Testimonials for Wedding photography
Lily & Michael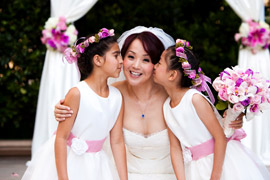 My husband and I had an amazing experience working with John and his team. The pictures are so beautiful that we have had so many compliments from the families and friends. Beyond the incredible pictures, John and his team's professionalism and enthusiastic attitude were very impressed by all our wedding guests. We are so lucky to find someone so easy and so talented to work with on our wedding.
Puga & Anastacio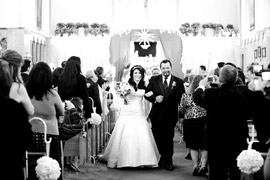 John Li is just not a photographer he is a storyteller……. His pictures tell the story of your Special event, wether it be your engagement photos or your Wedding Day. He captures the best parts of your special day, it is really magical, it is truly an art! Our pictures are something we will keep and cherish the rest of our lives!!!
Tally & Andy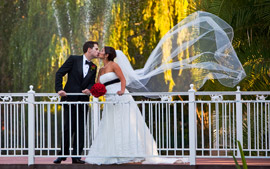 John takes beautiful pictures and really has a knack for capturing the moment. We loved having him as our photographer – the pictures really came out amazingly! It's kinda expensive, but relative to other professional photographer, the quality that you are getting is equivalent to those that charge nearly 50% more than he does.