San Gabriel Wedding Photographer
San Gabriel Hilton wedding
This  chinese traditional wedding was in two wedding location, the ceremony was in San Gabriel Hilton and reception was in New Capital seafood.  Both wedding venues are very convenient for the chinese wedding.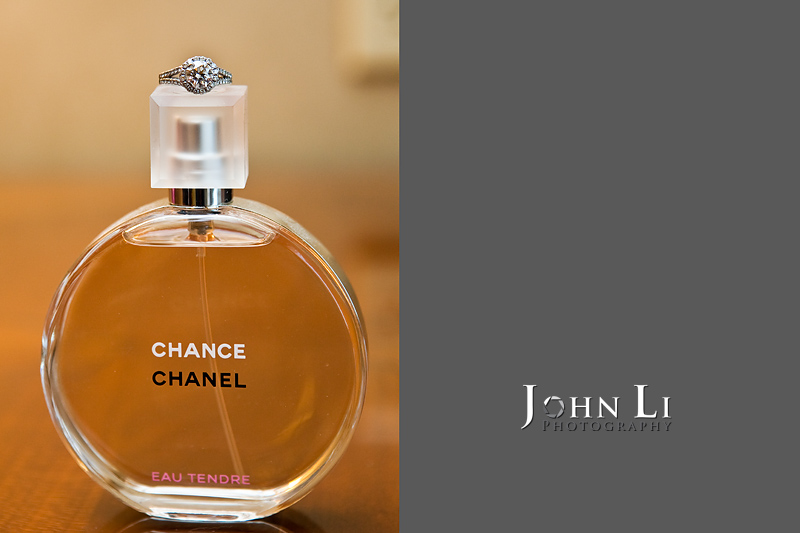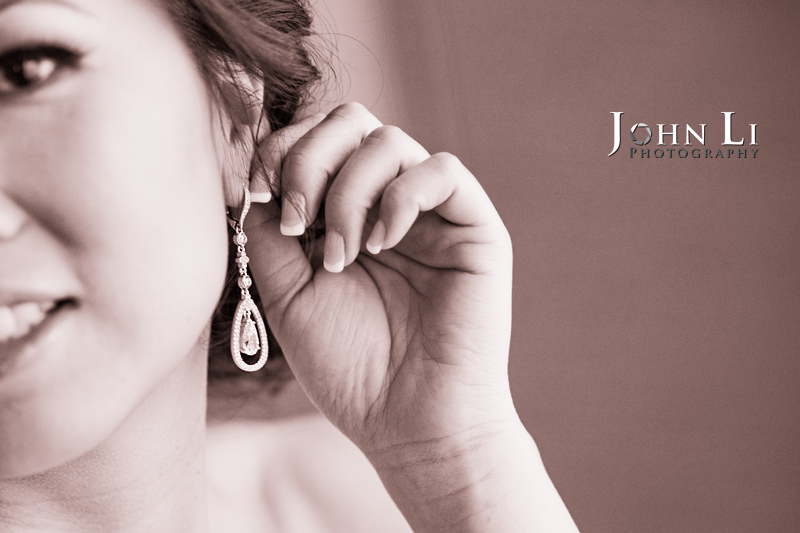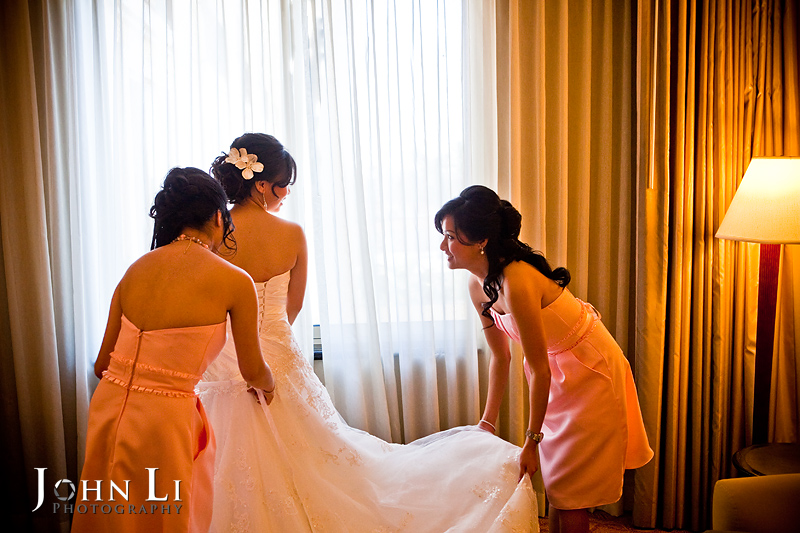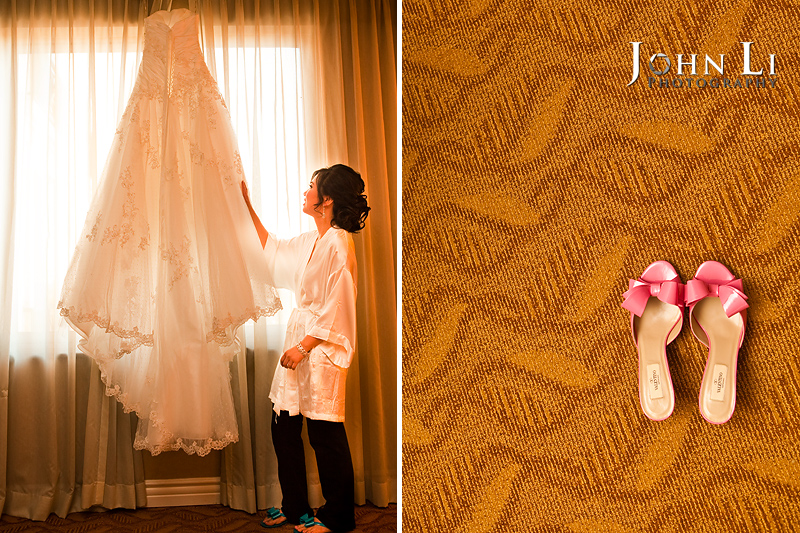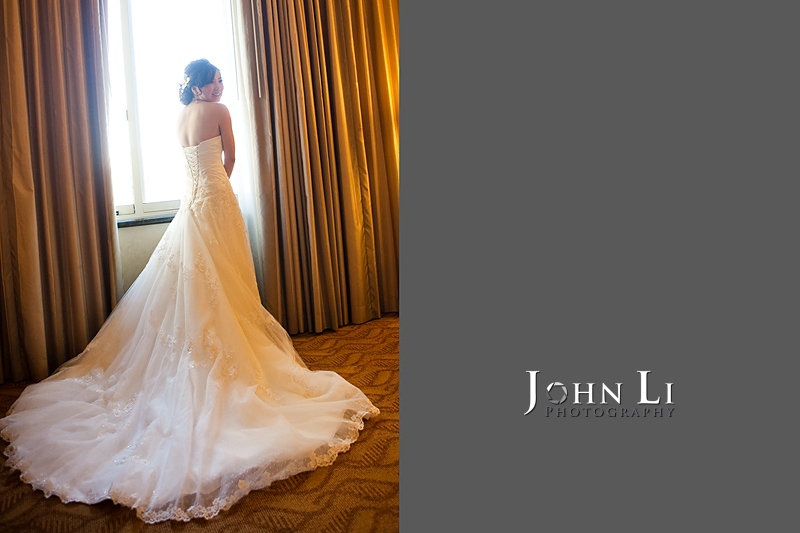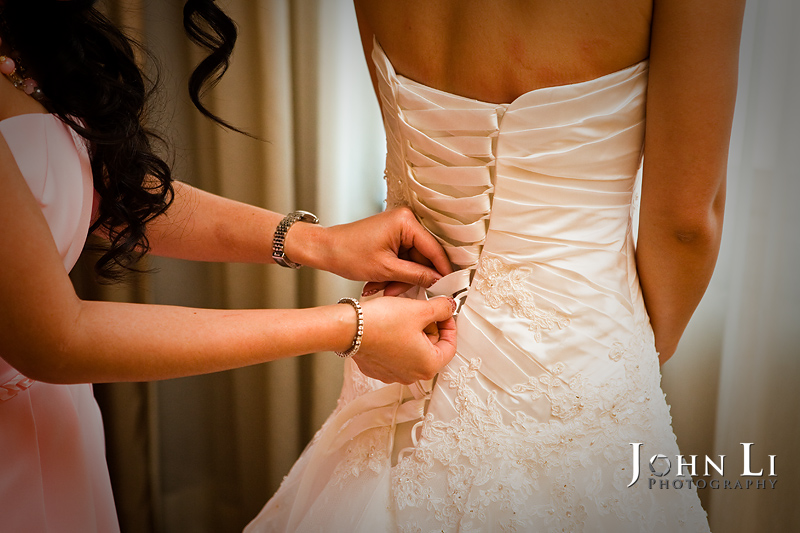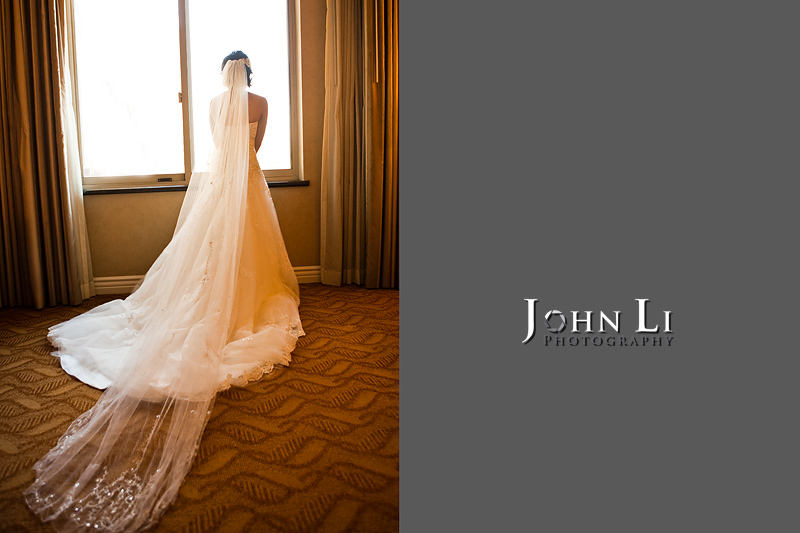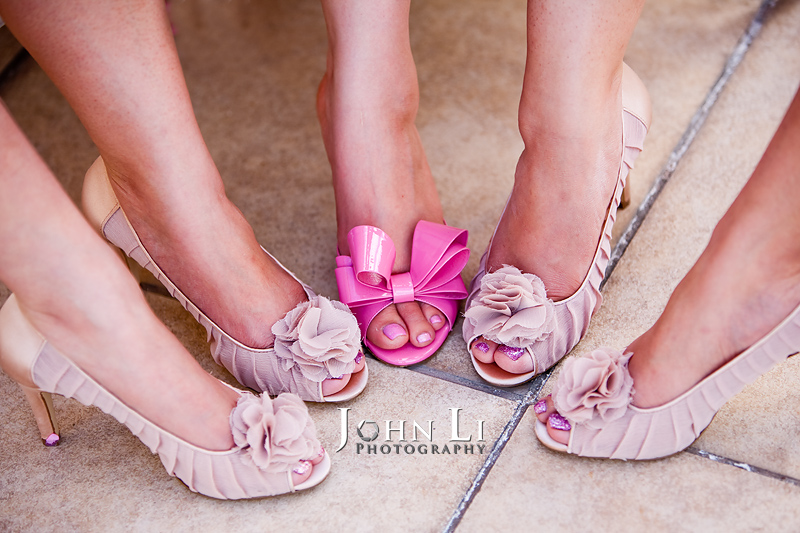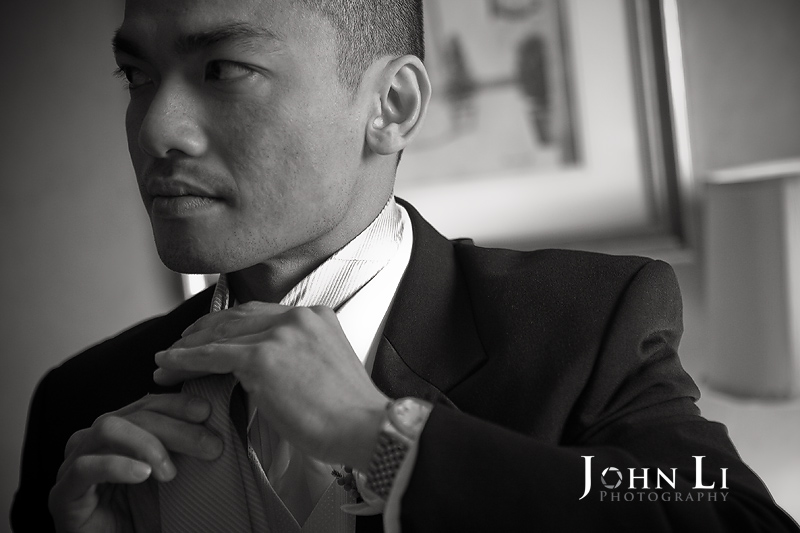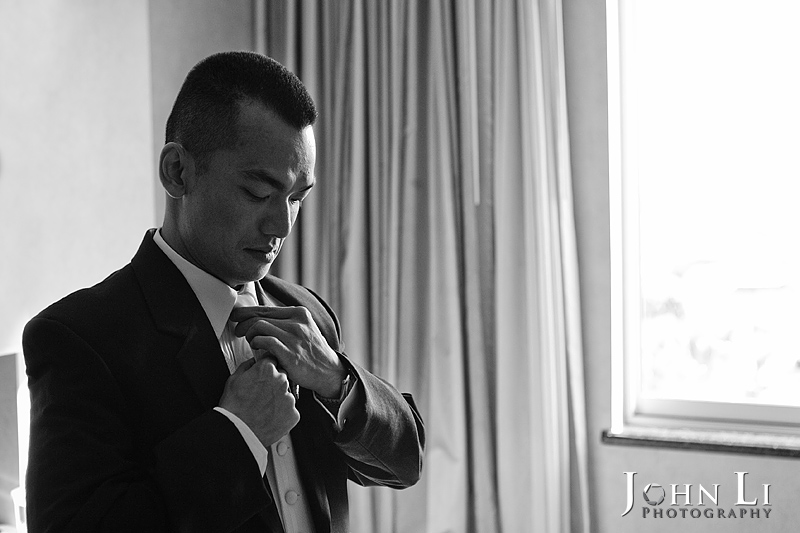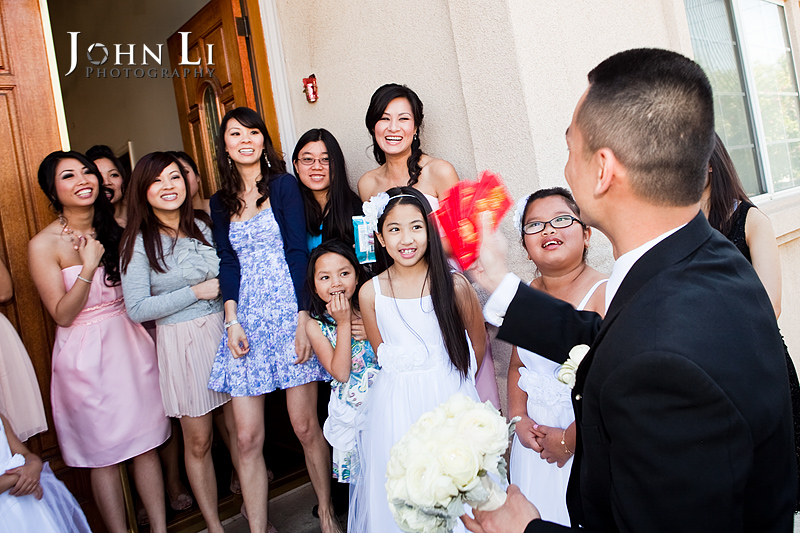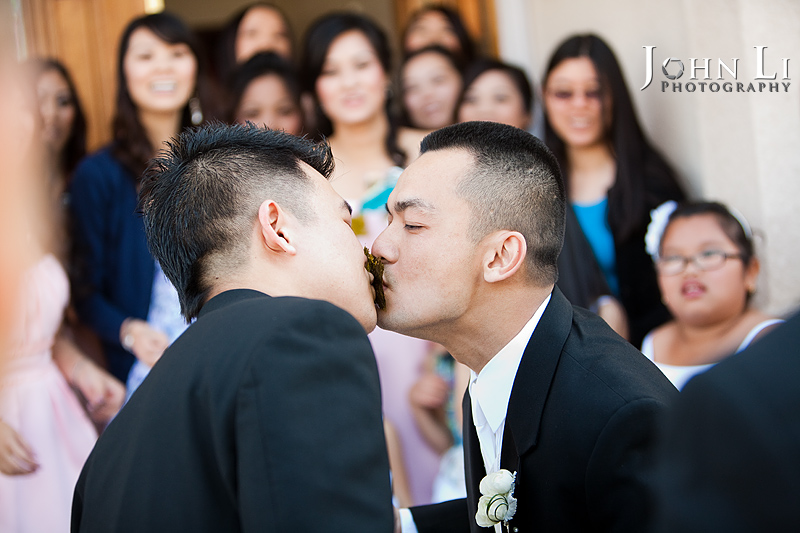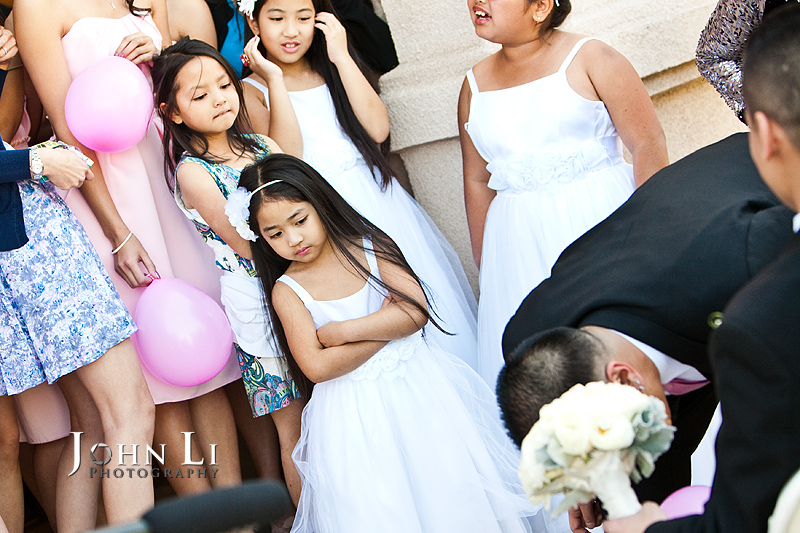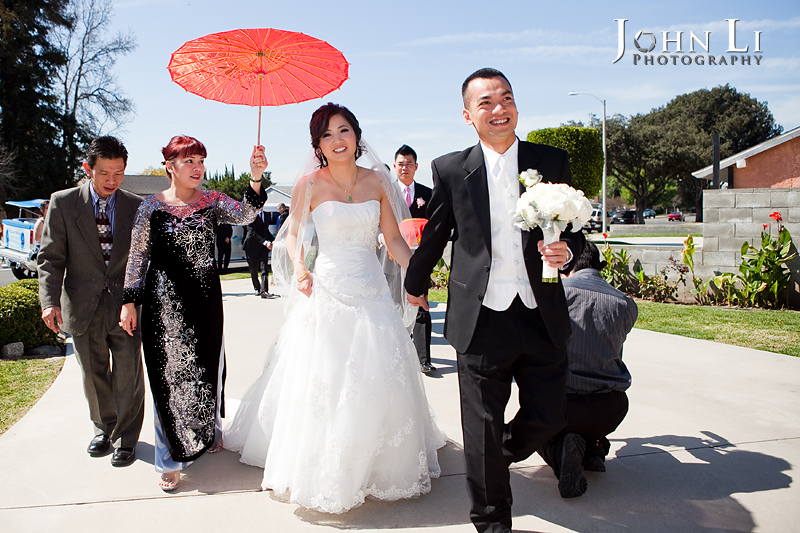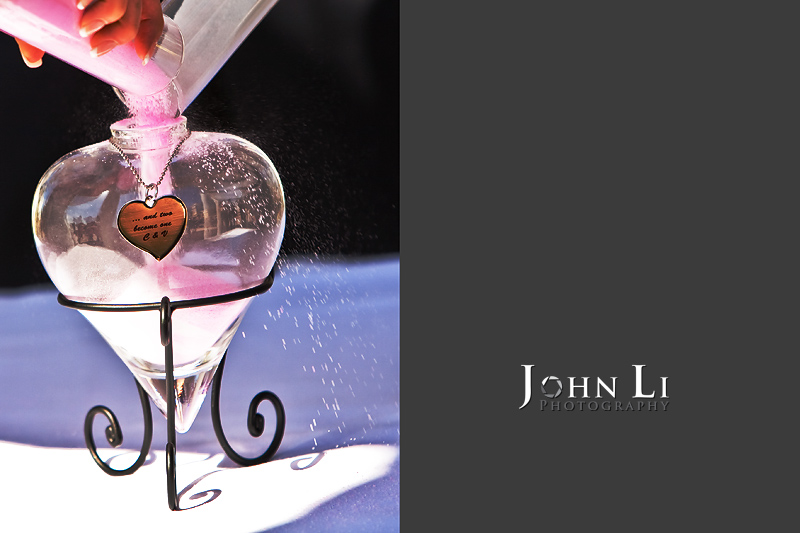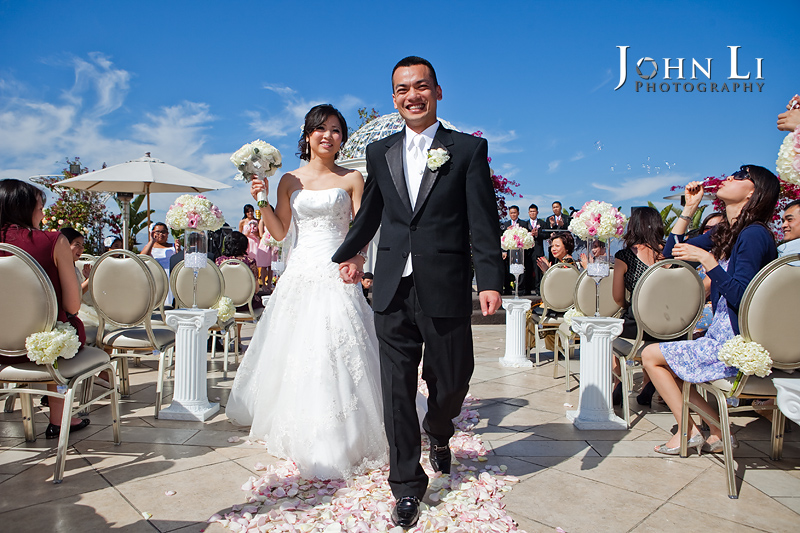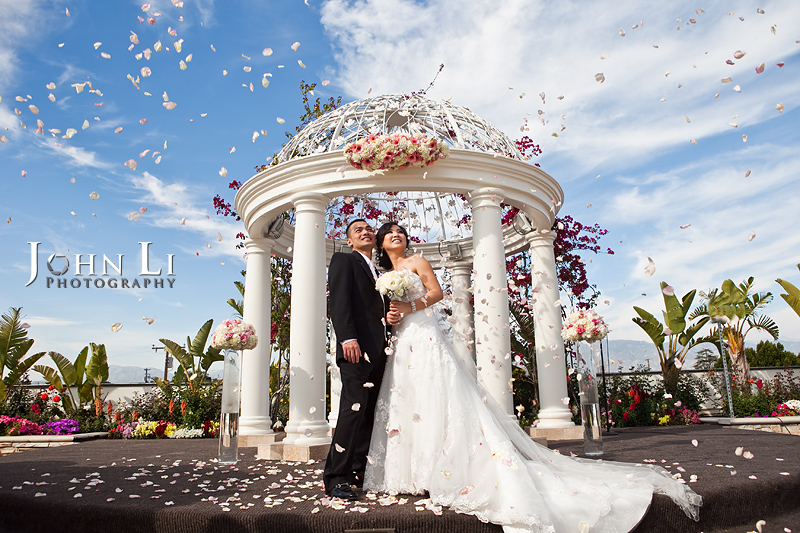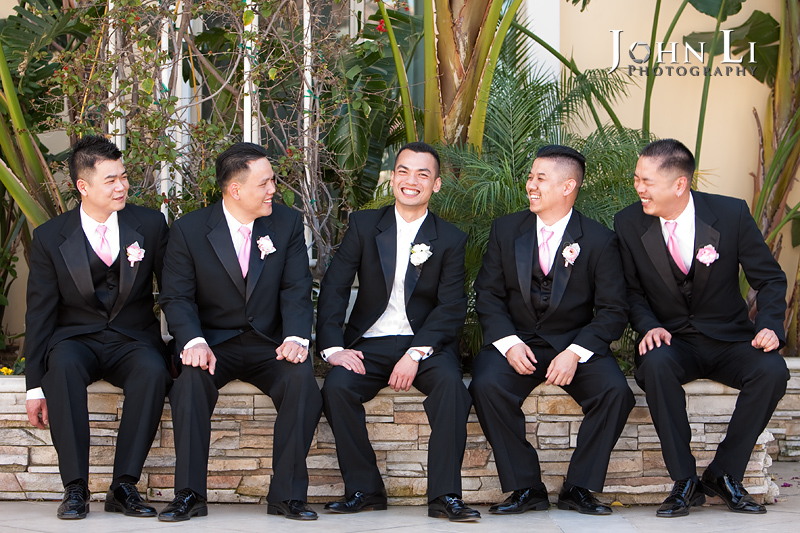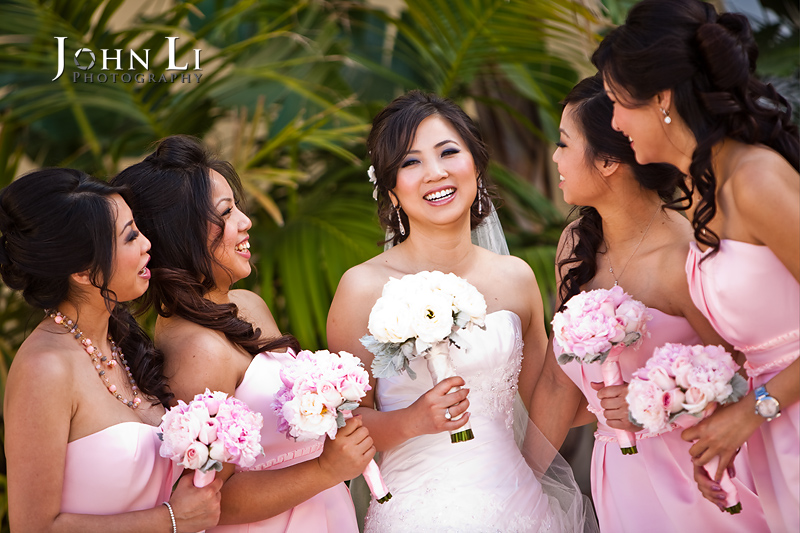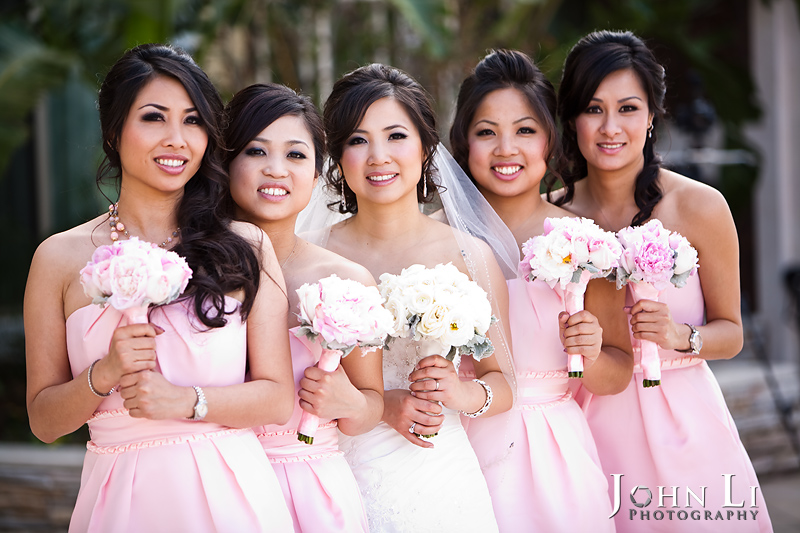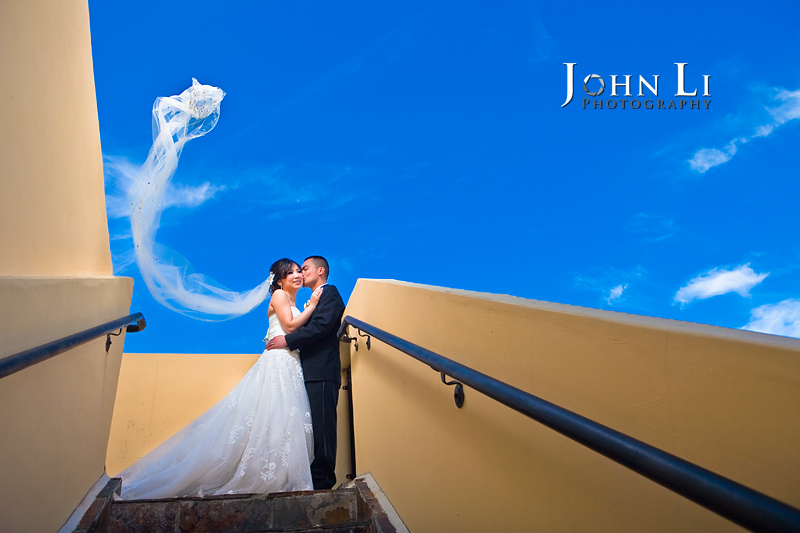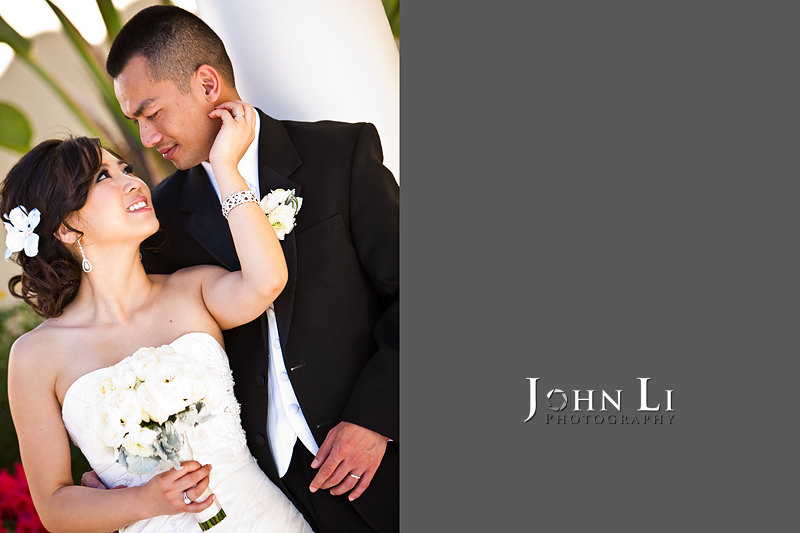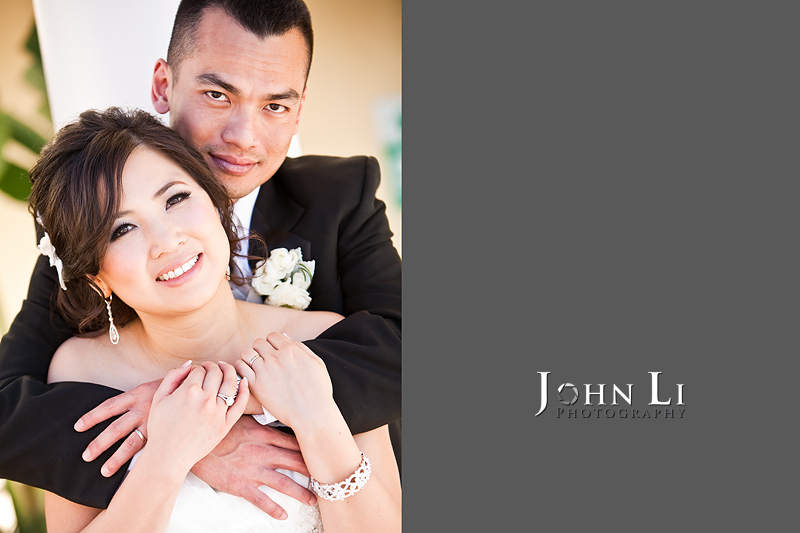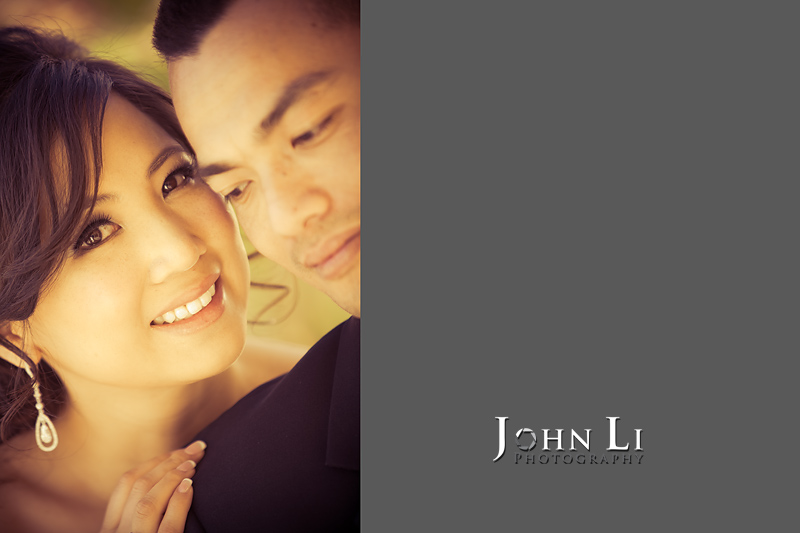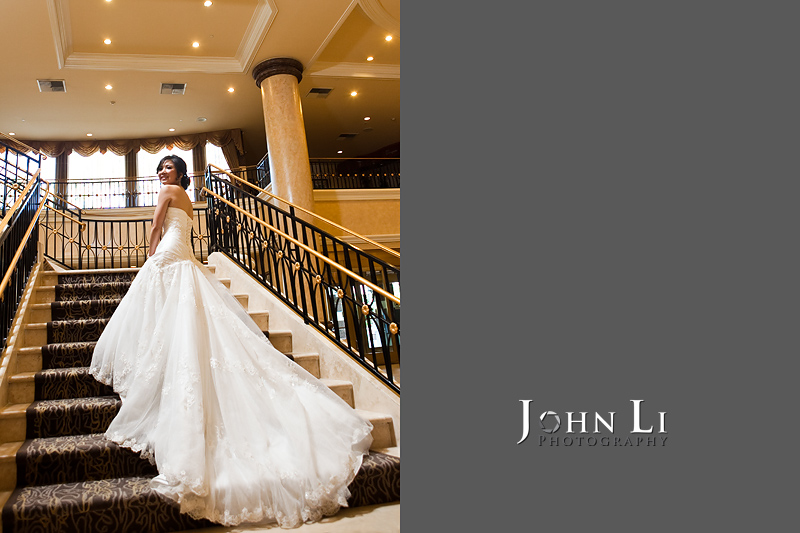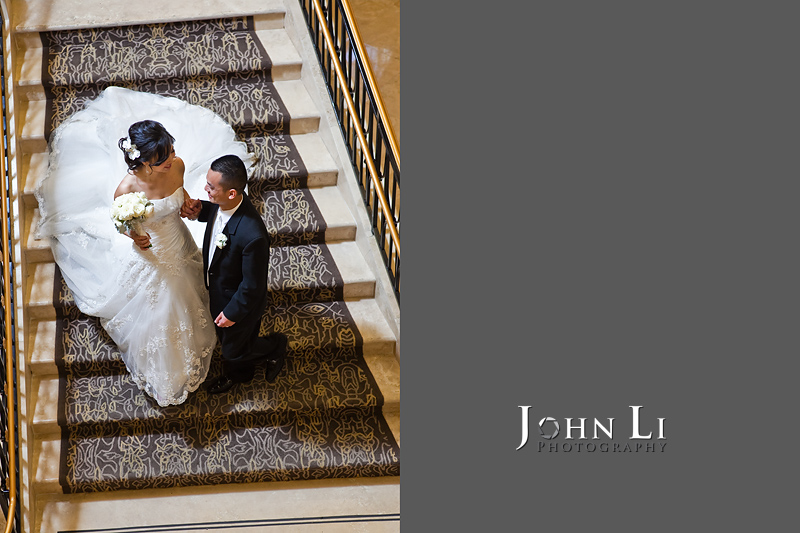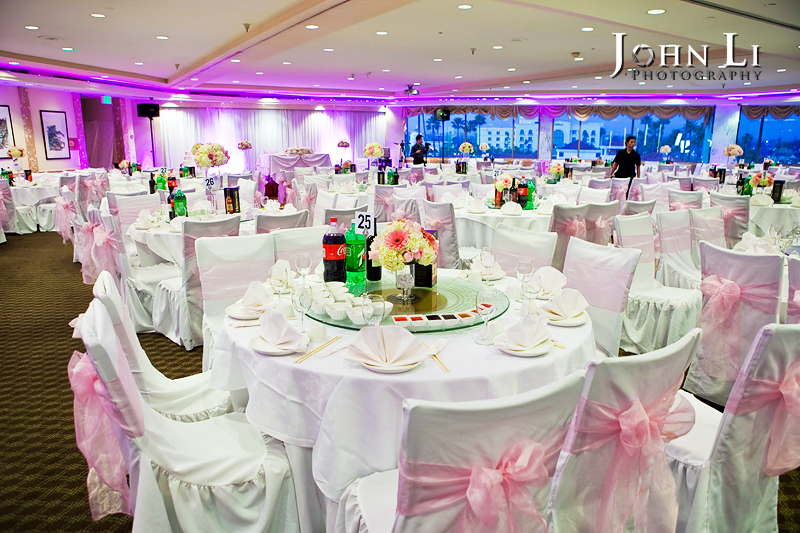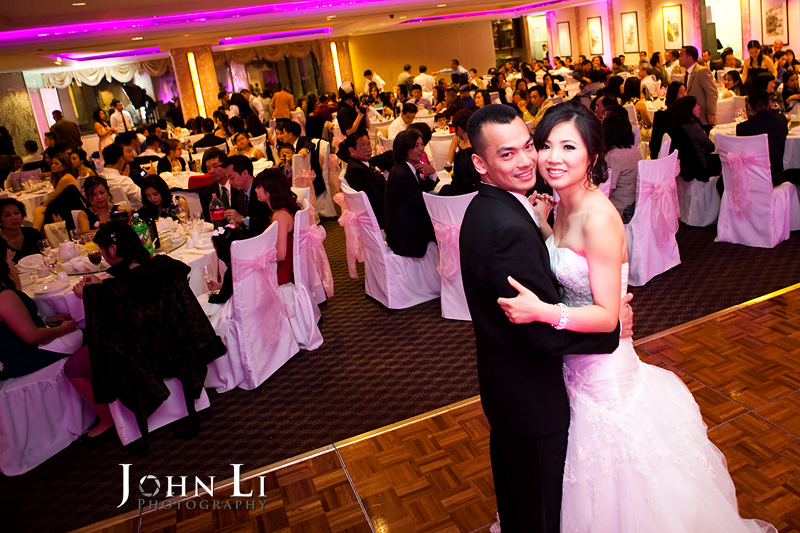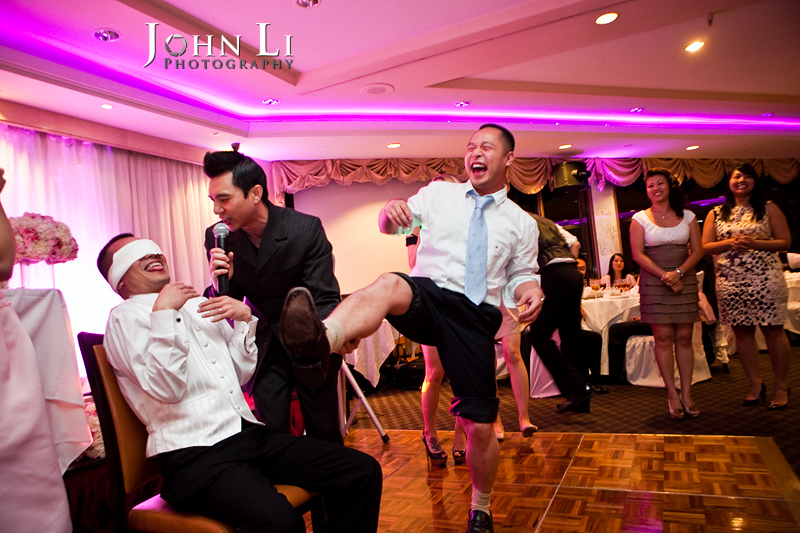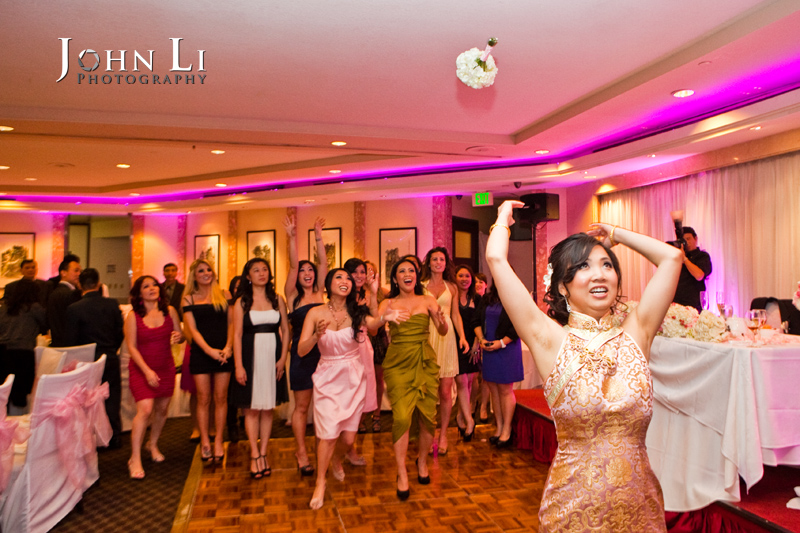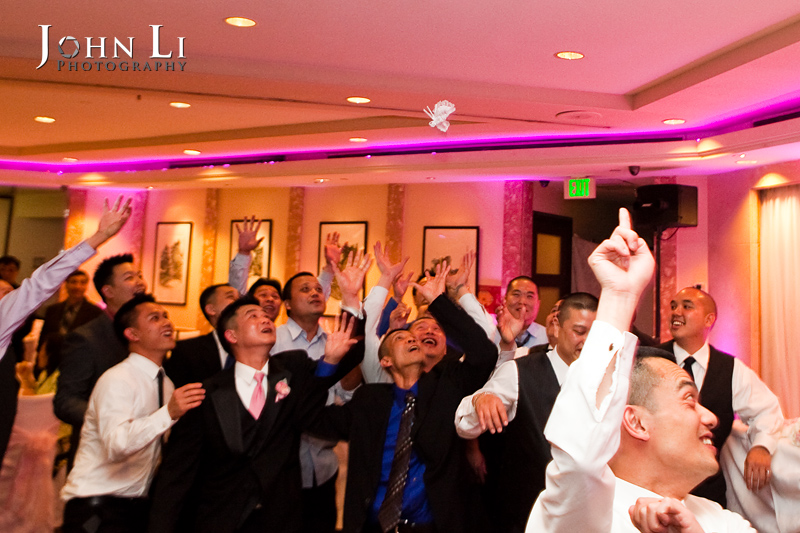 Wedding ceremony Location : San Gabriel Hilton Hotel
The address of San Gabriel Hilton is 225 West Valley Boulevard  San Gabriel, CA 91776
Wedding Reception Location : New Capital Seafood
The address of New Capital Seafood is
140 W Valley Blvd # 4D  San Gabriel, CA 91776
Officiant : Pastor Norman website
If you are interested in booking John Li  Photography for your wedding, please visit our contact page or call 8184489697
To see some engagement photo please visit this
post
The online gallery is ready to view, please follow this
link
This is the wedding photos from yesterday in San Gabriel Hilton. The reception was in New Capital Seafood.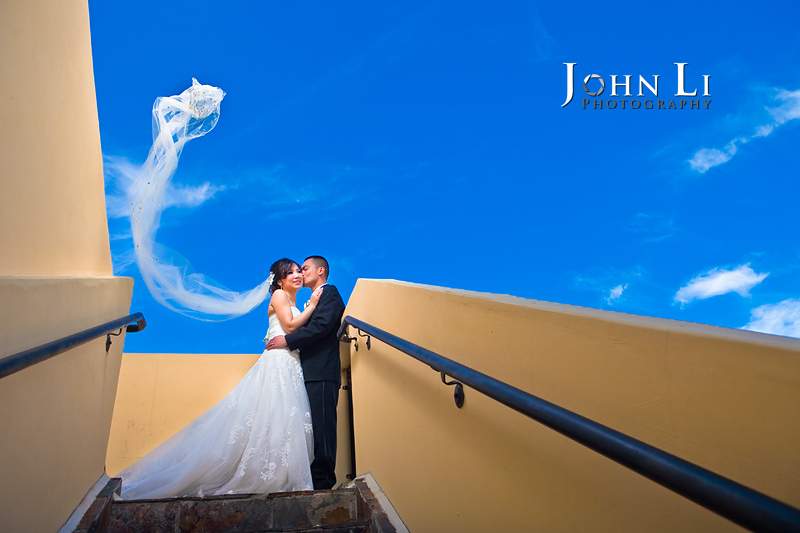 .
.
To see more photo from this wedding, please follow this link San Gabriel Hilton wedding
If you are interested in booking John Li  Photography for your wedding, please visit our contact page or call 8184489697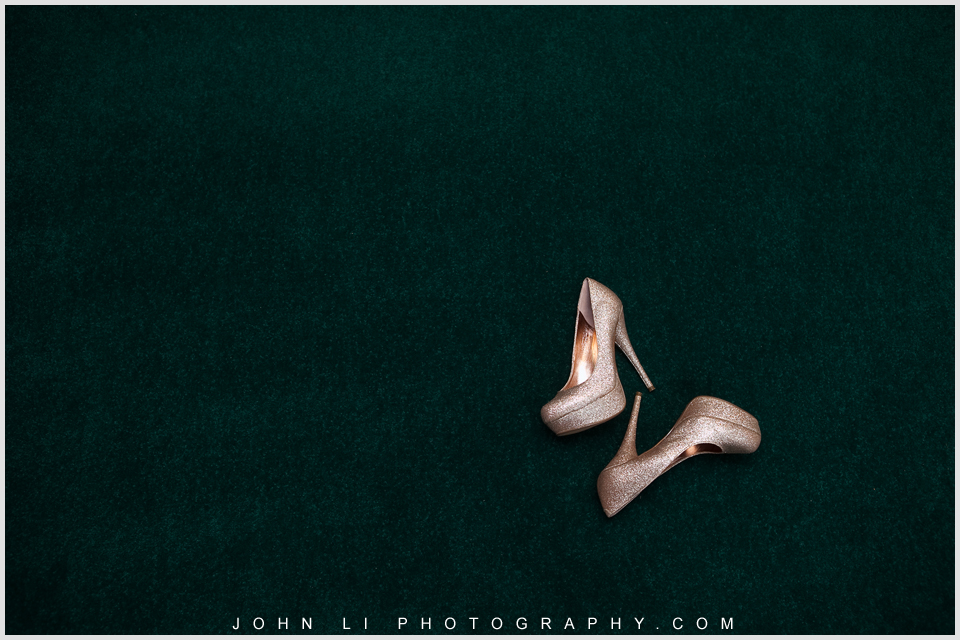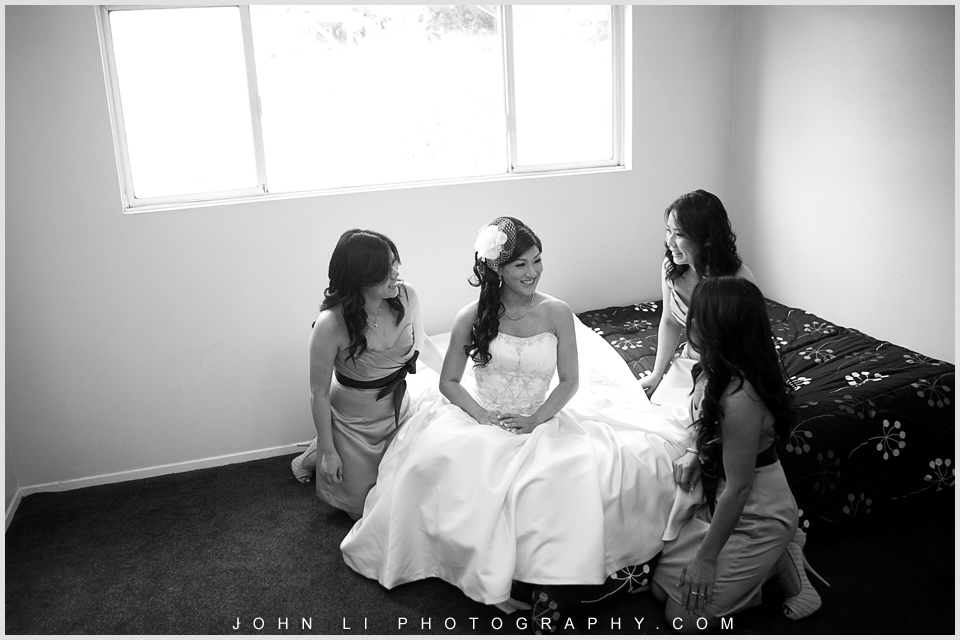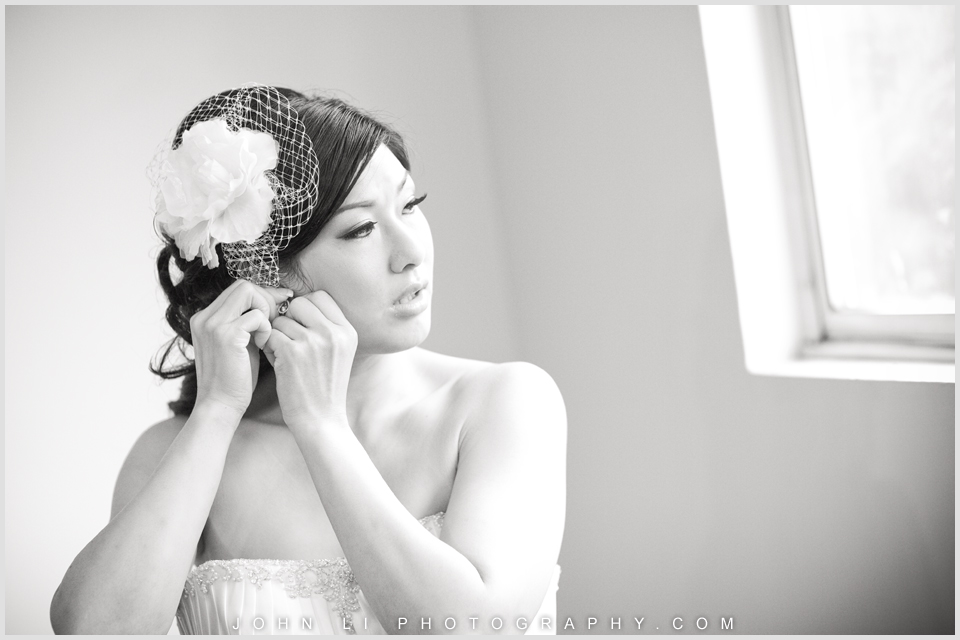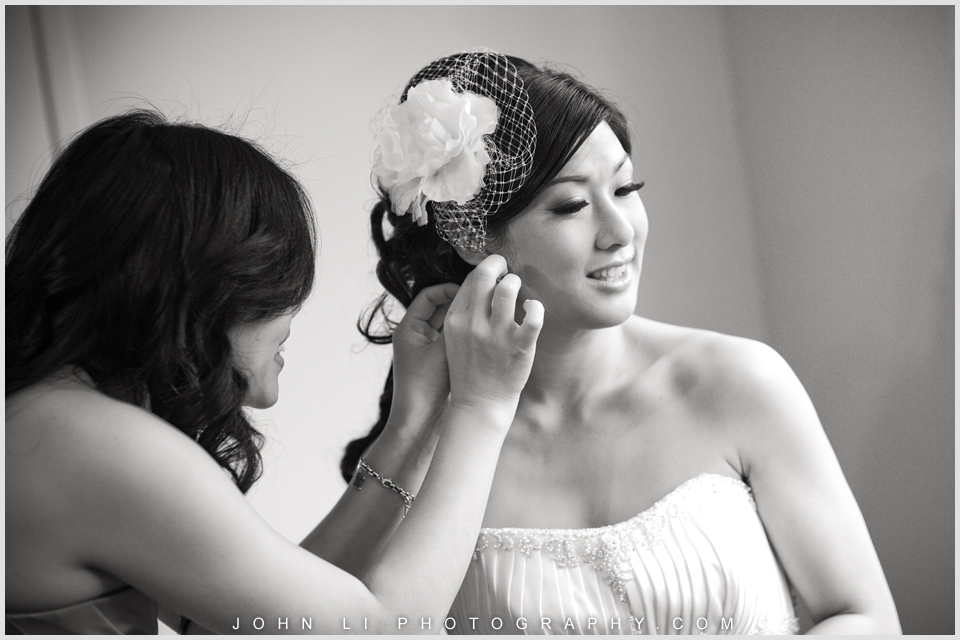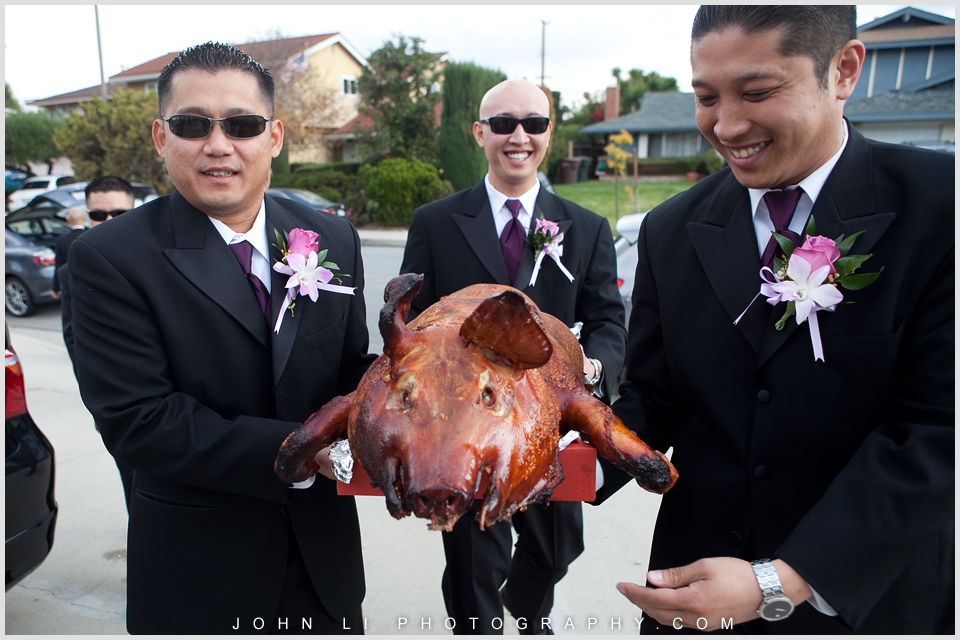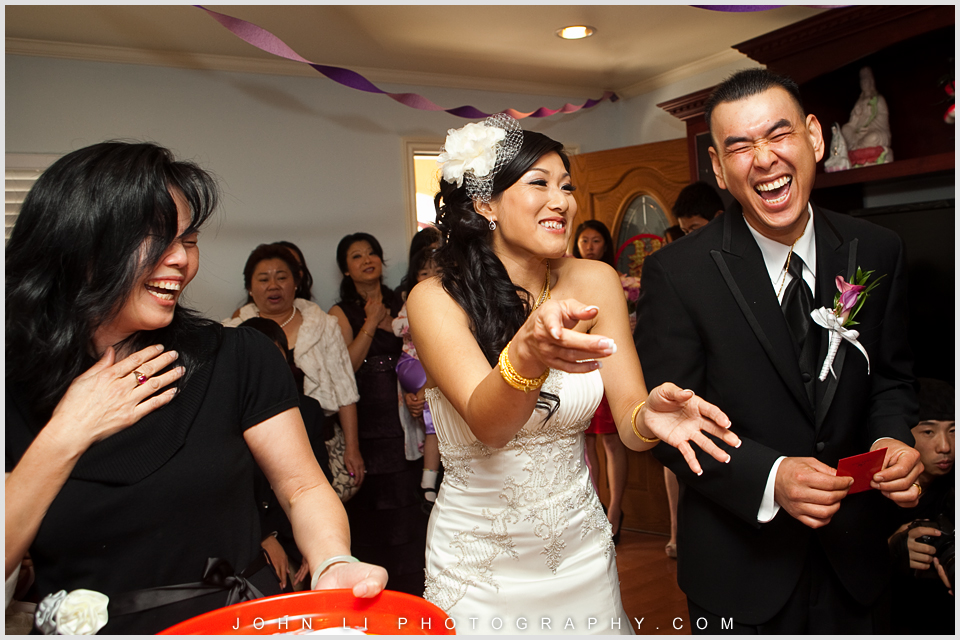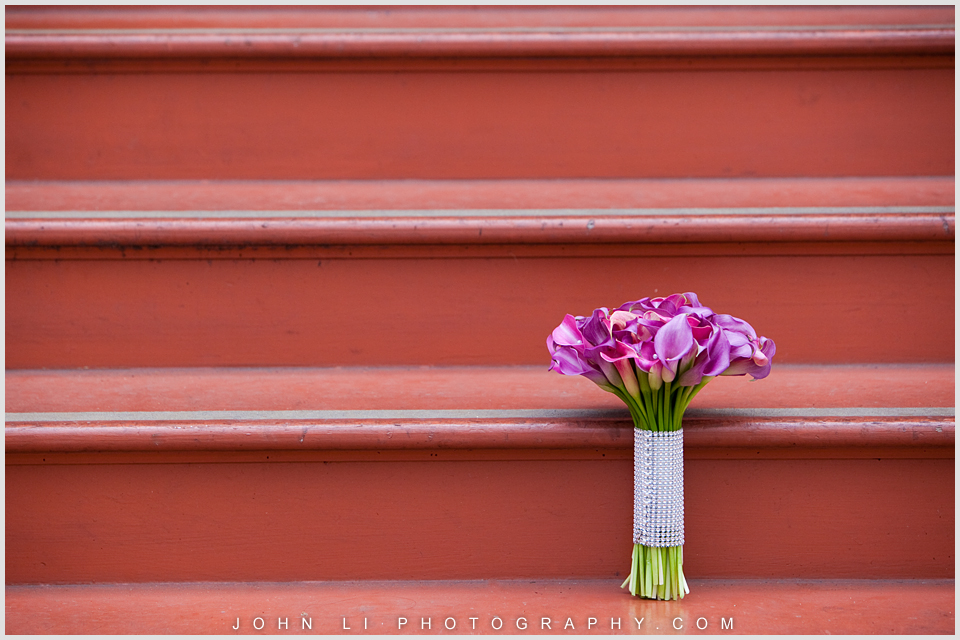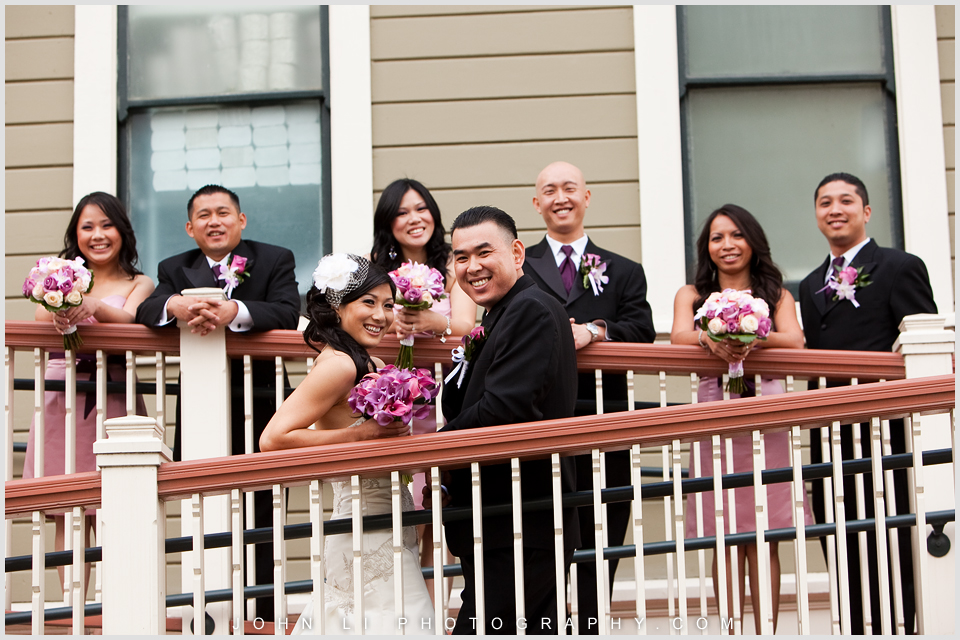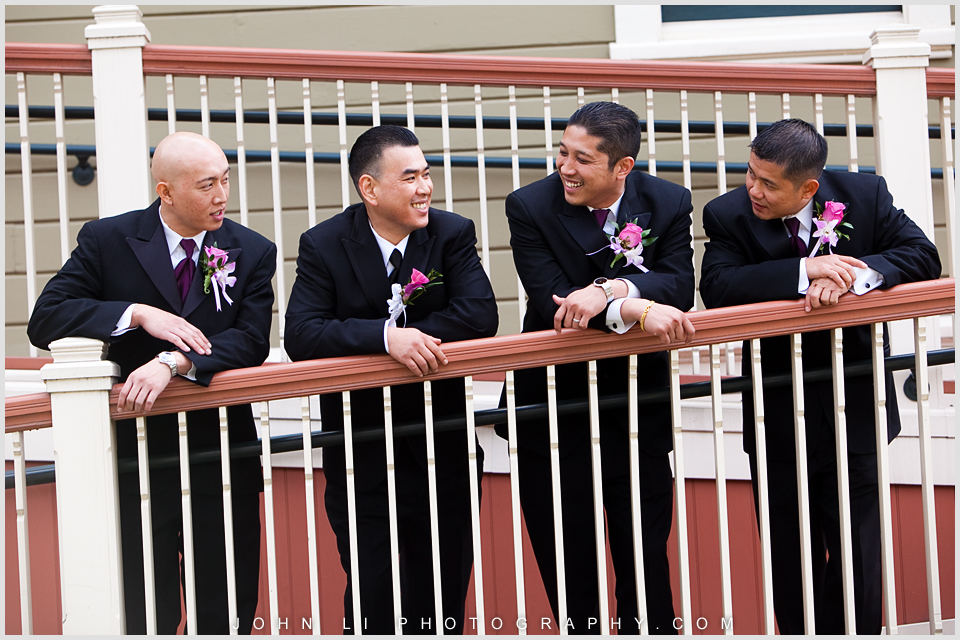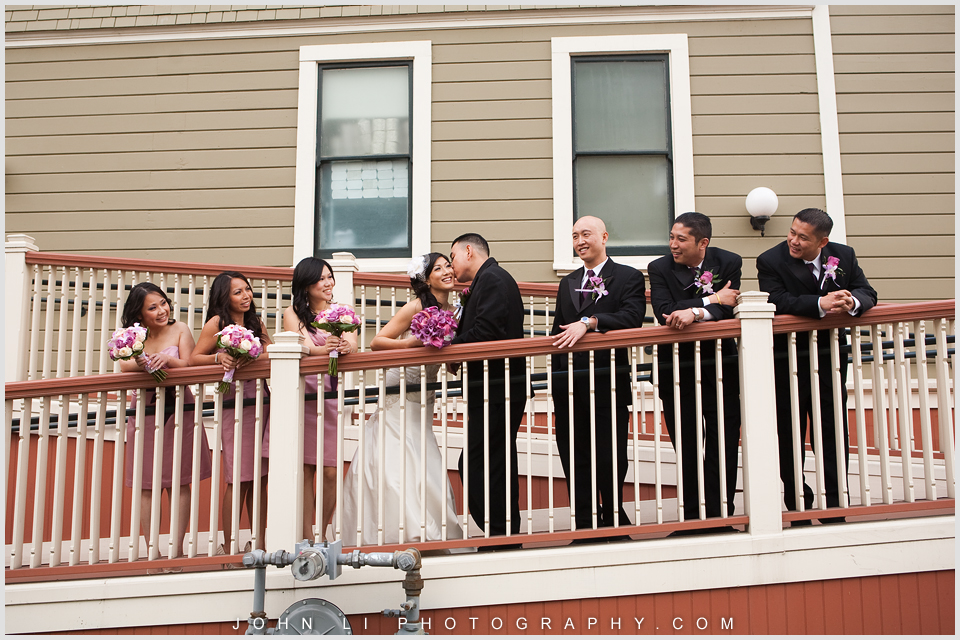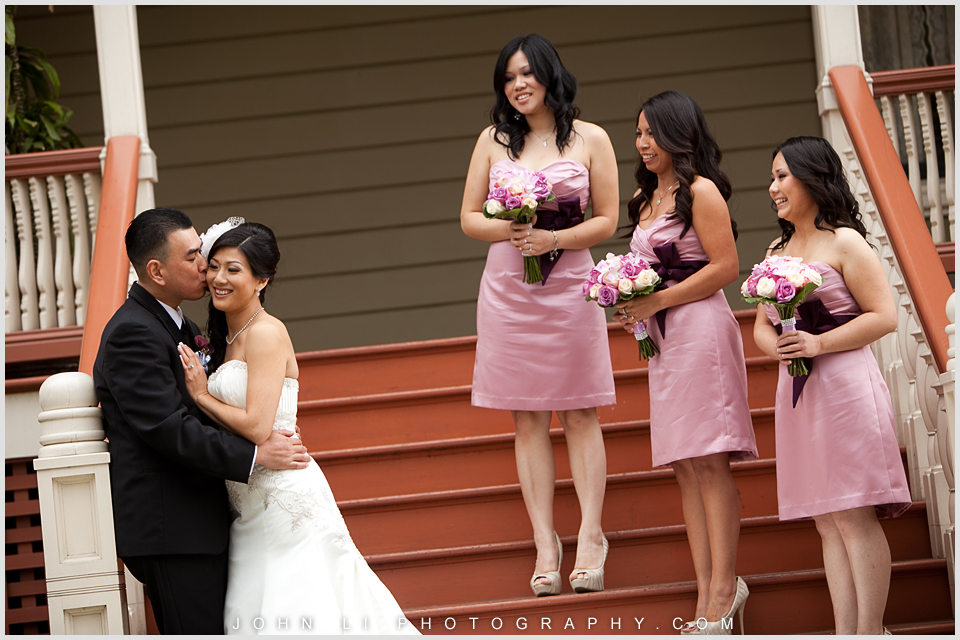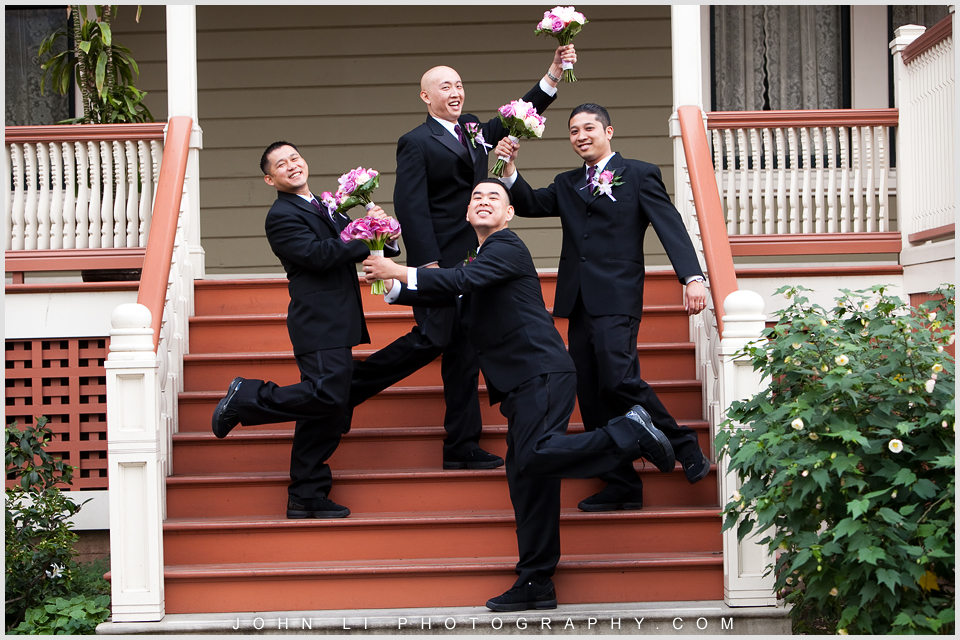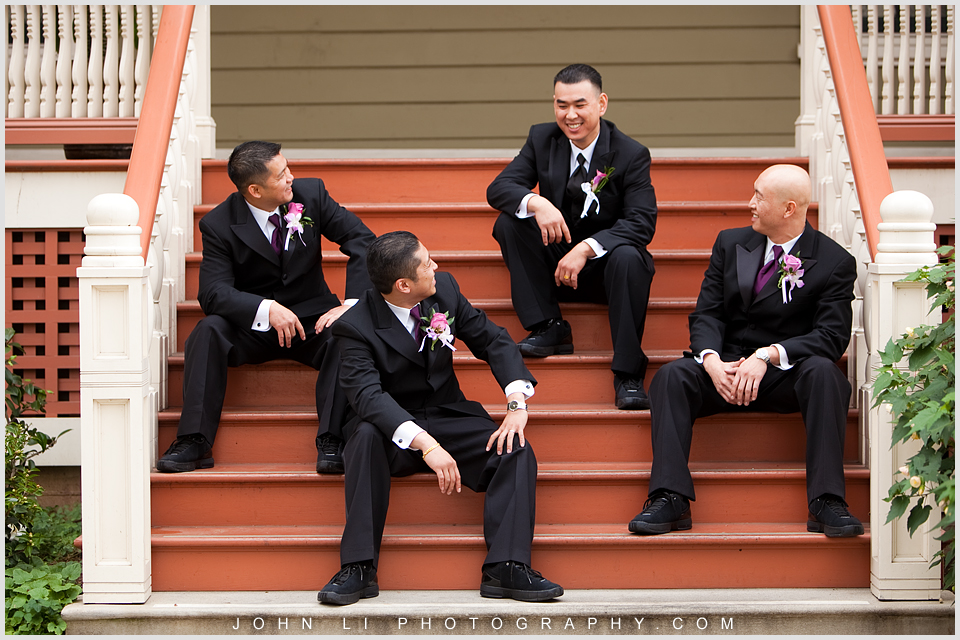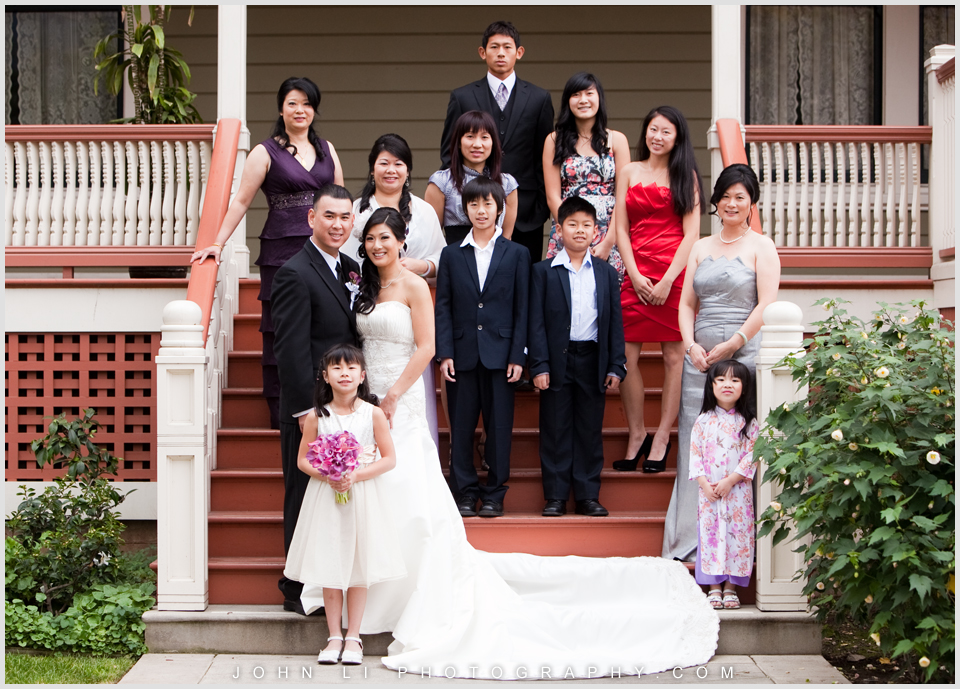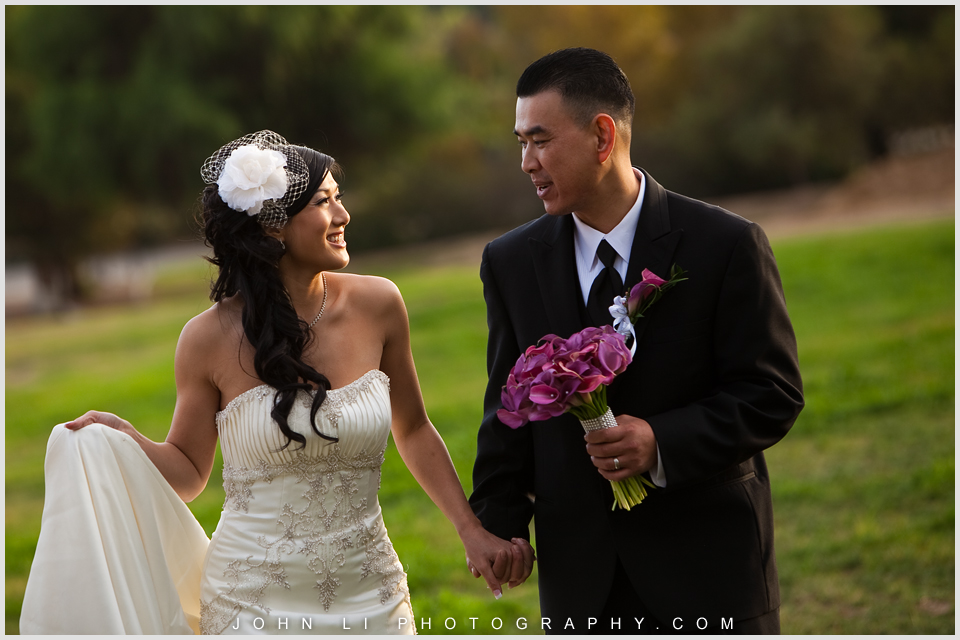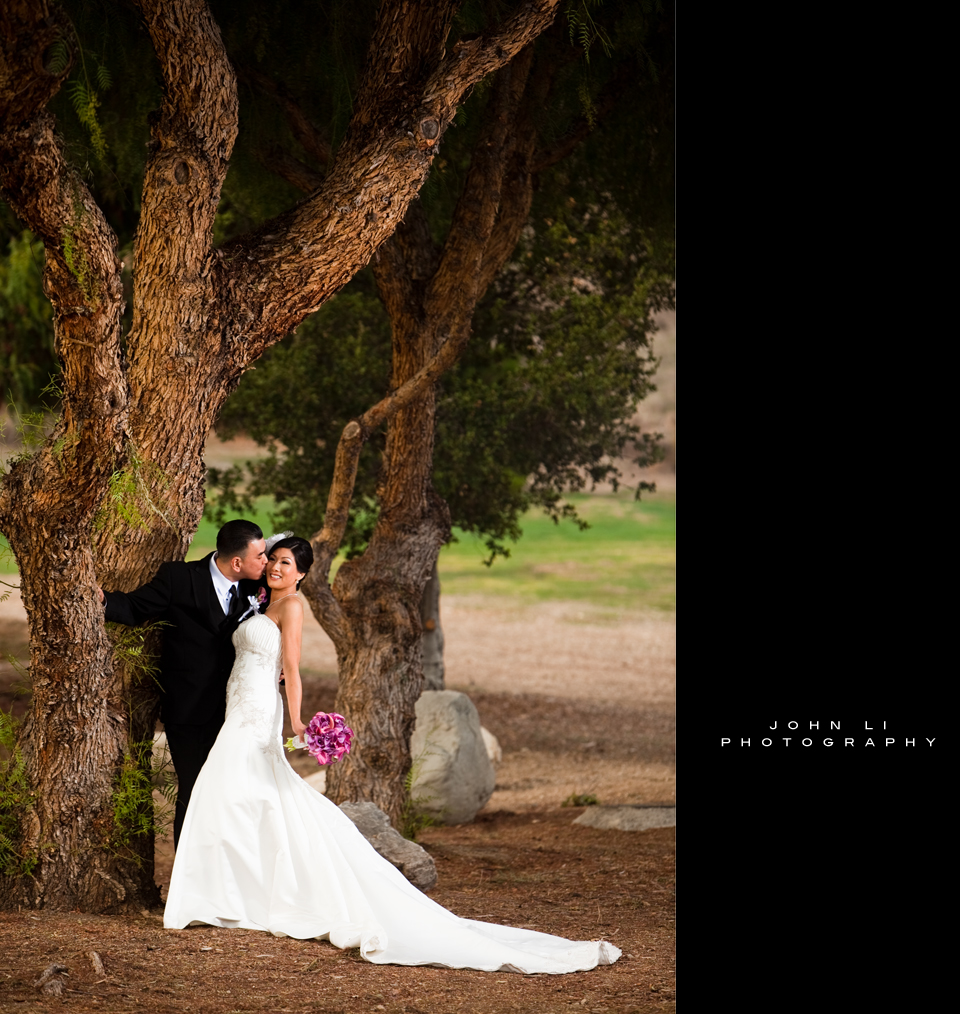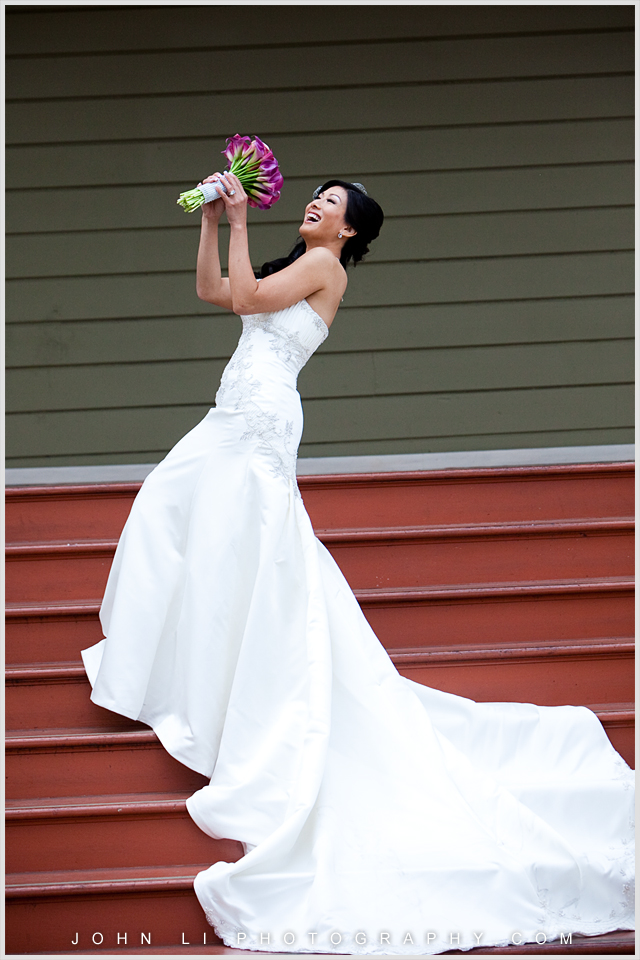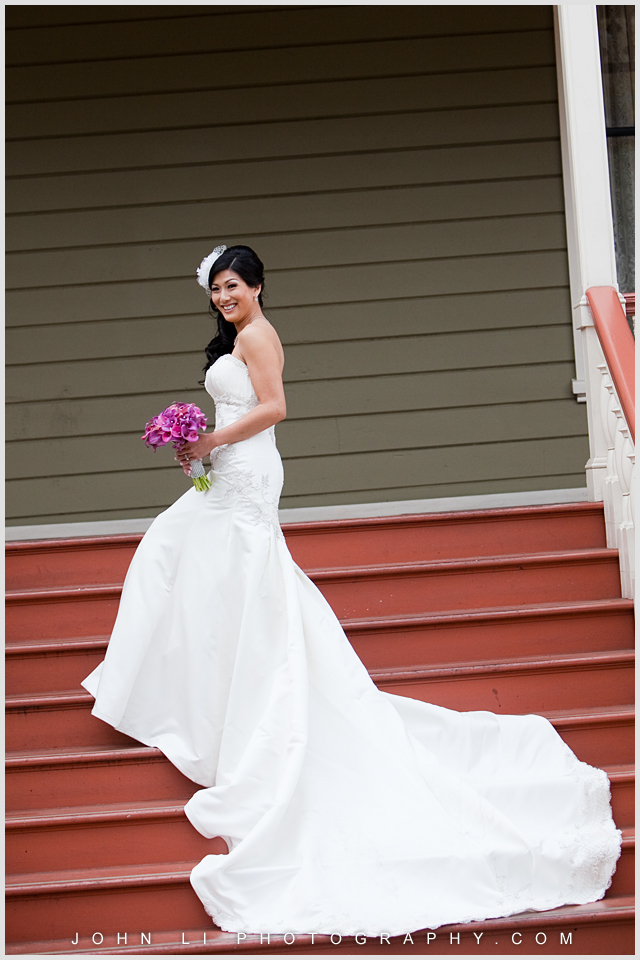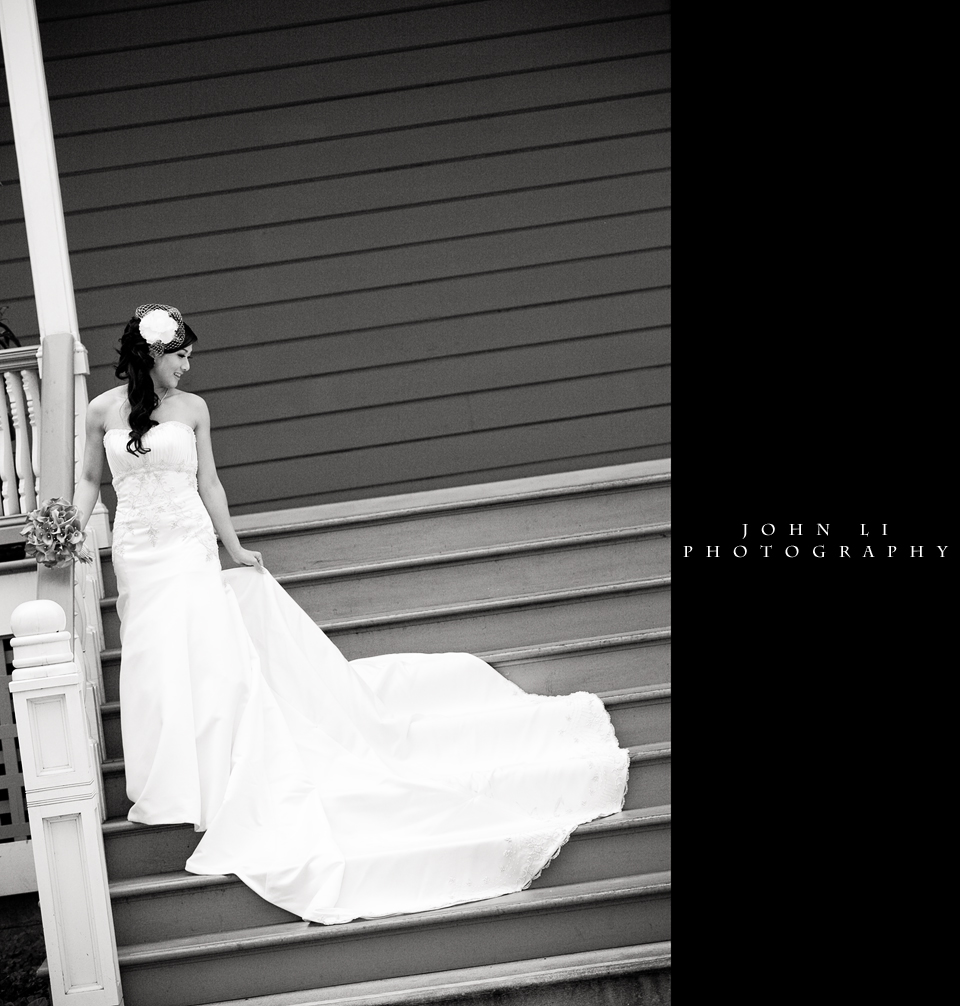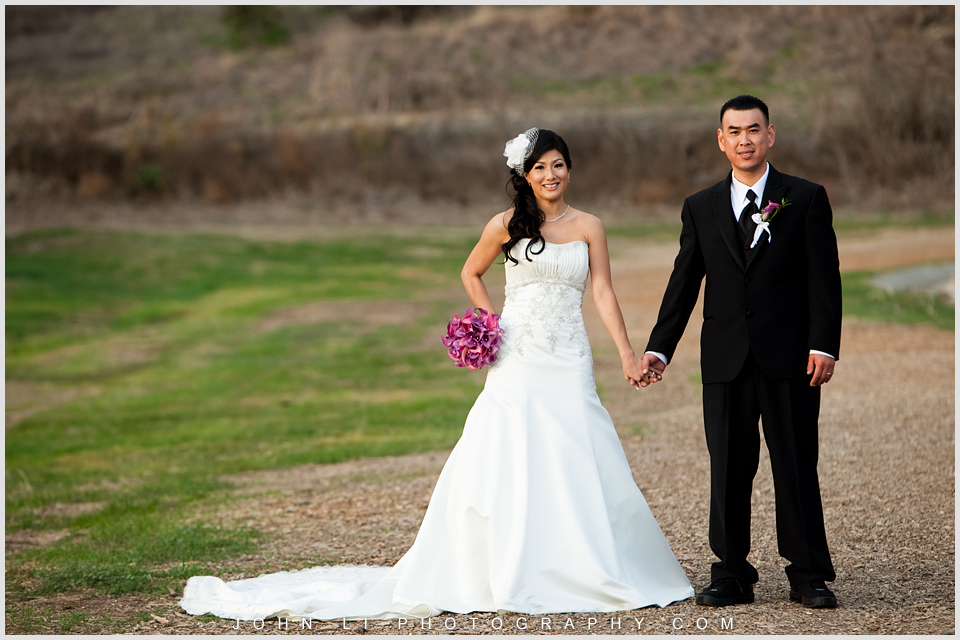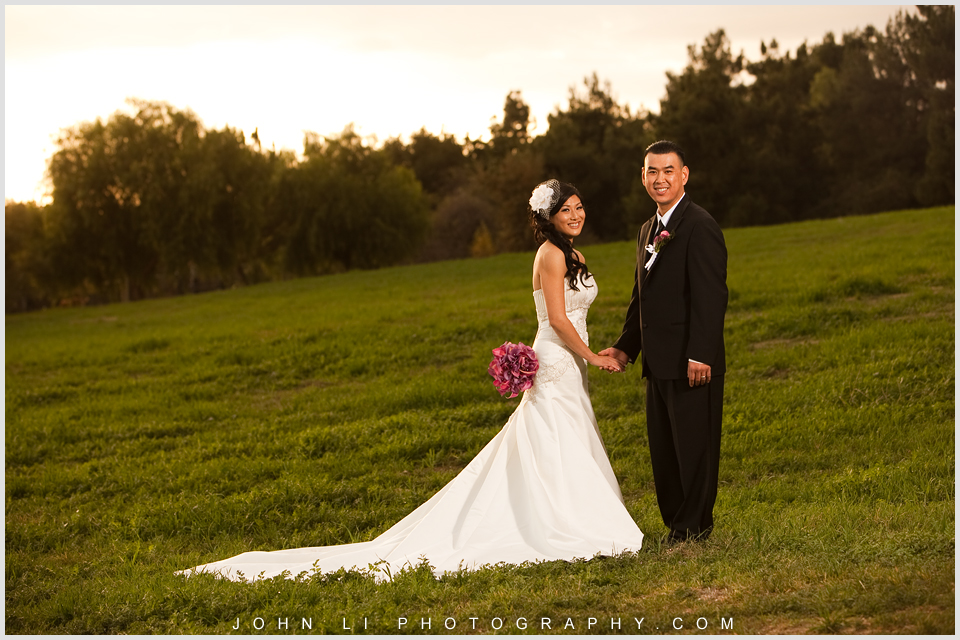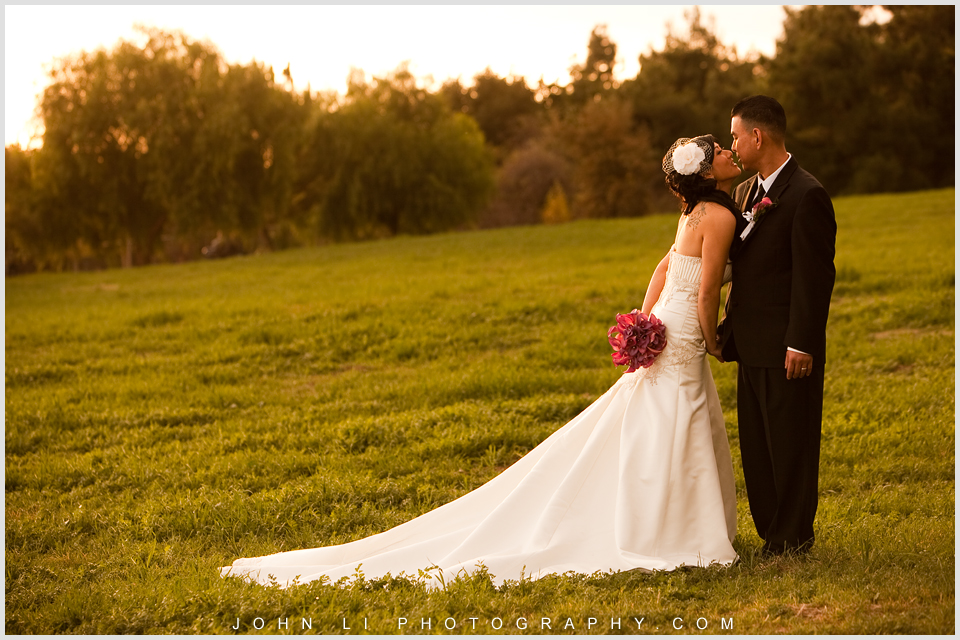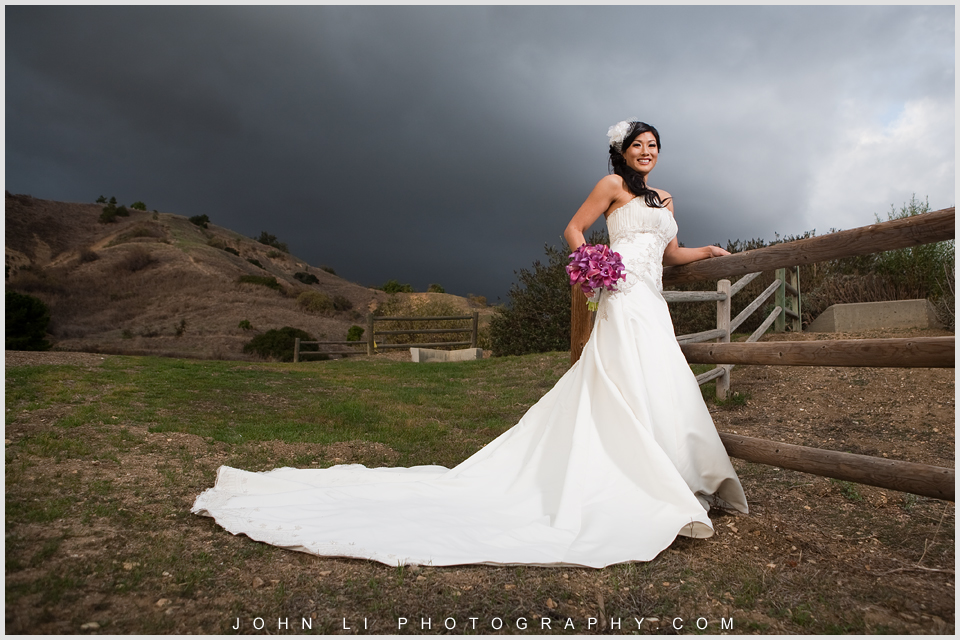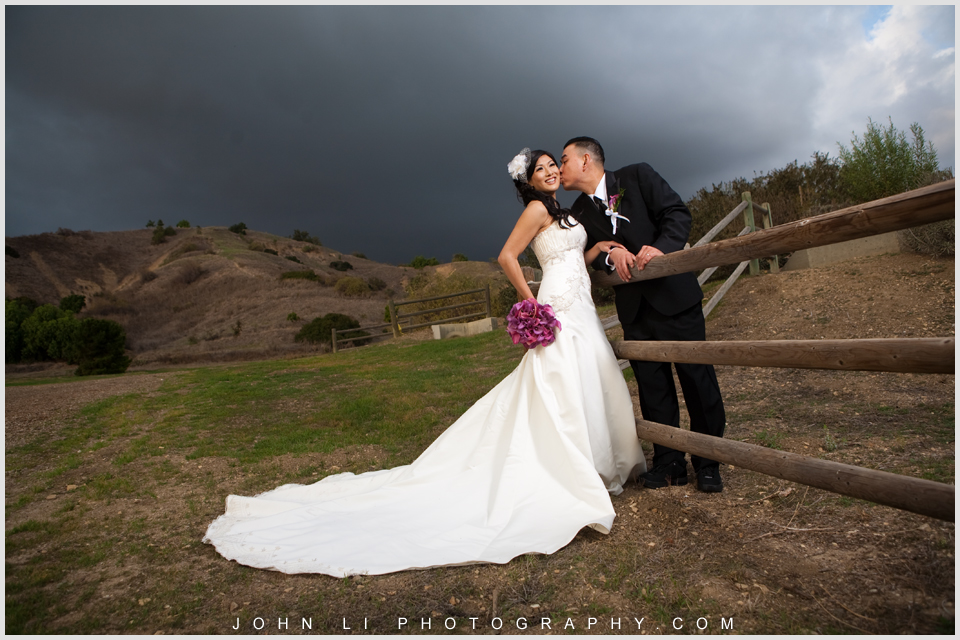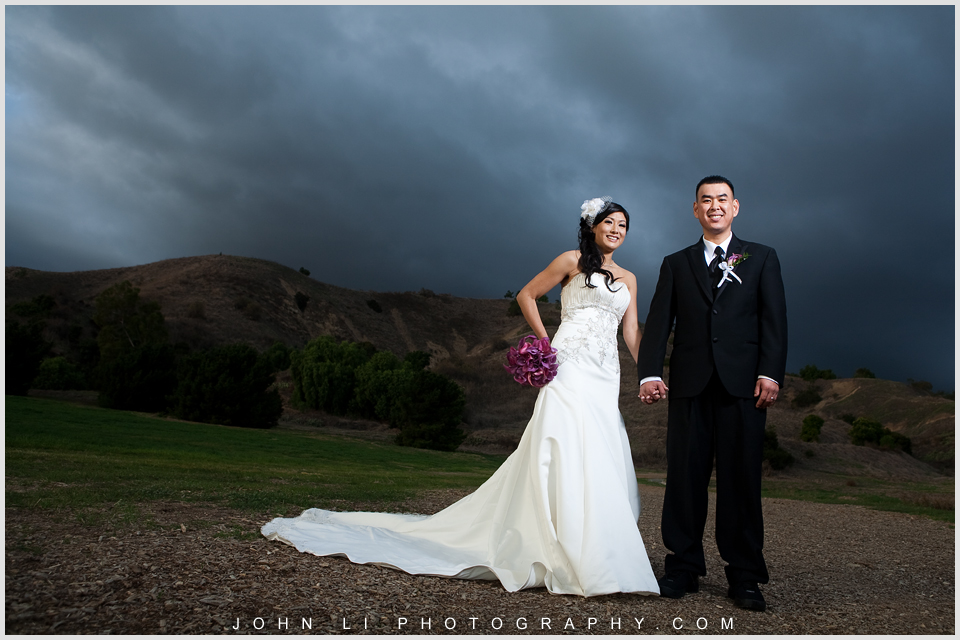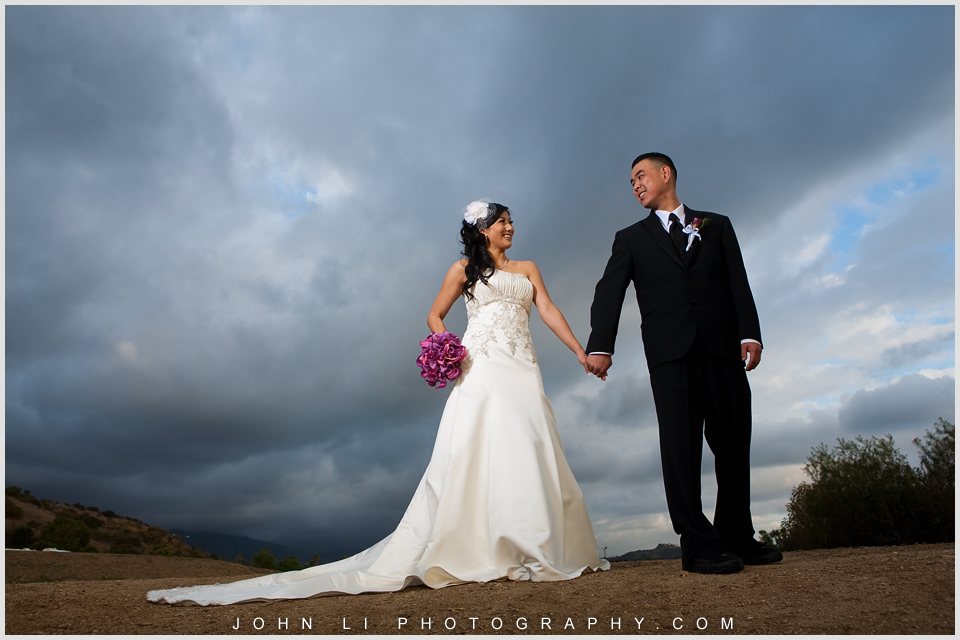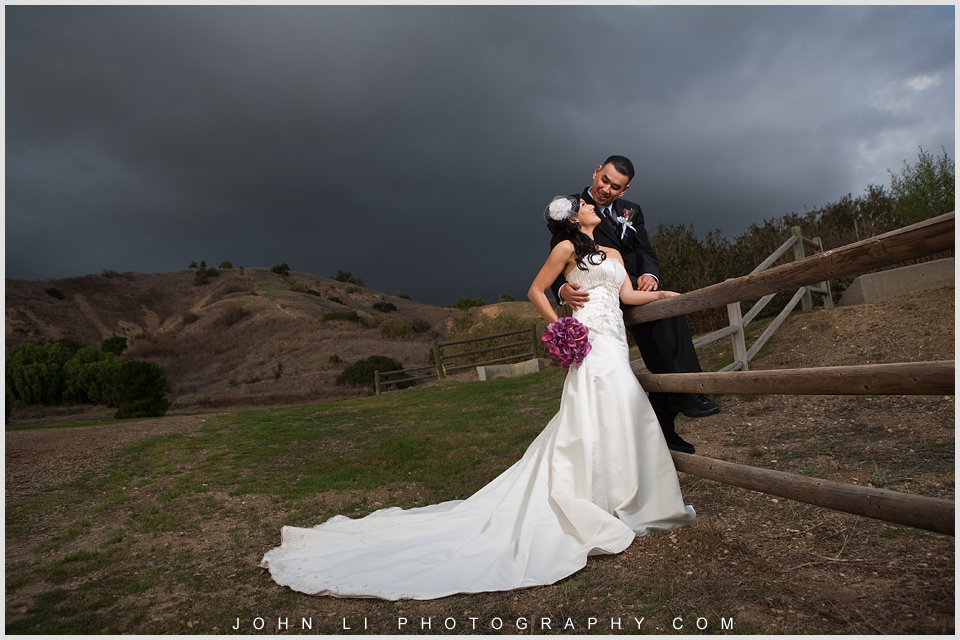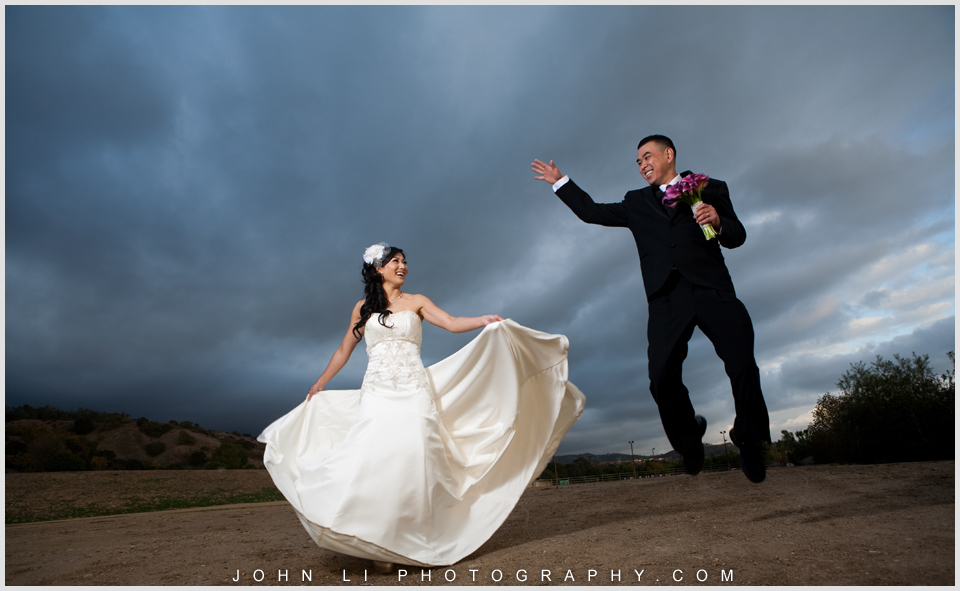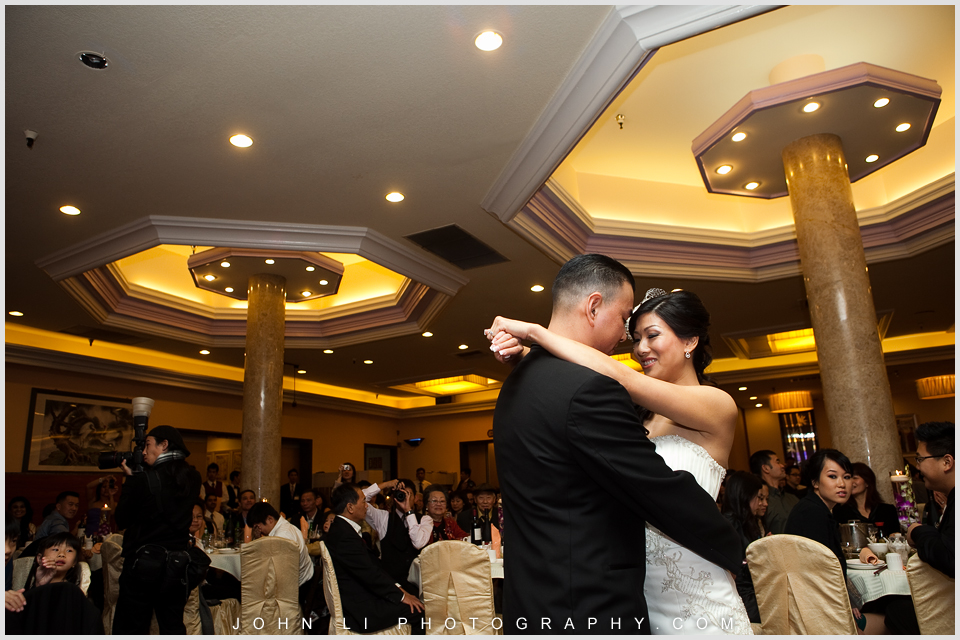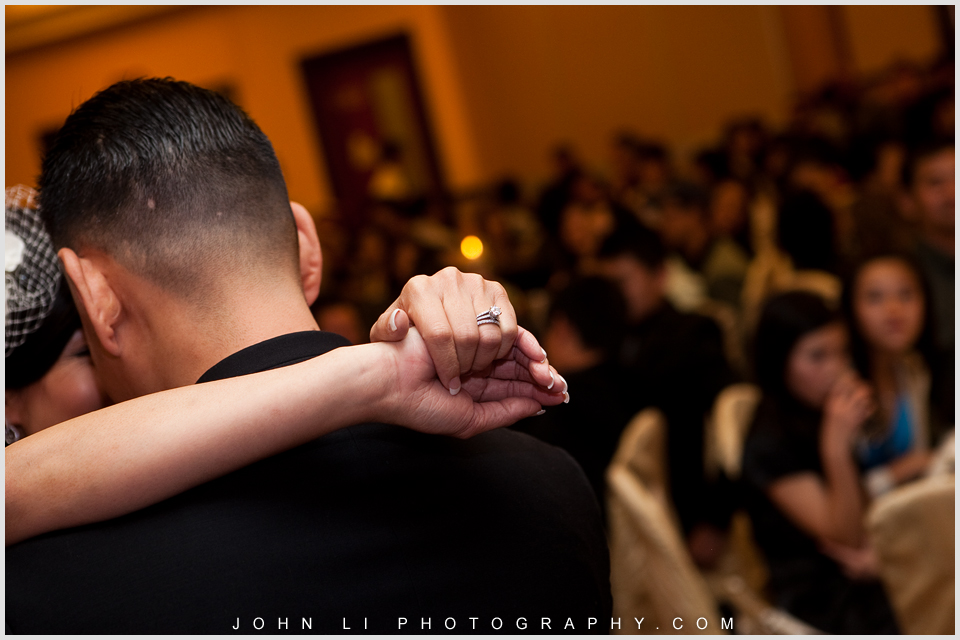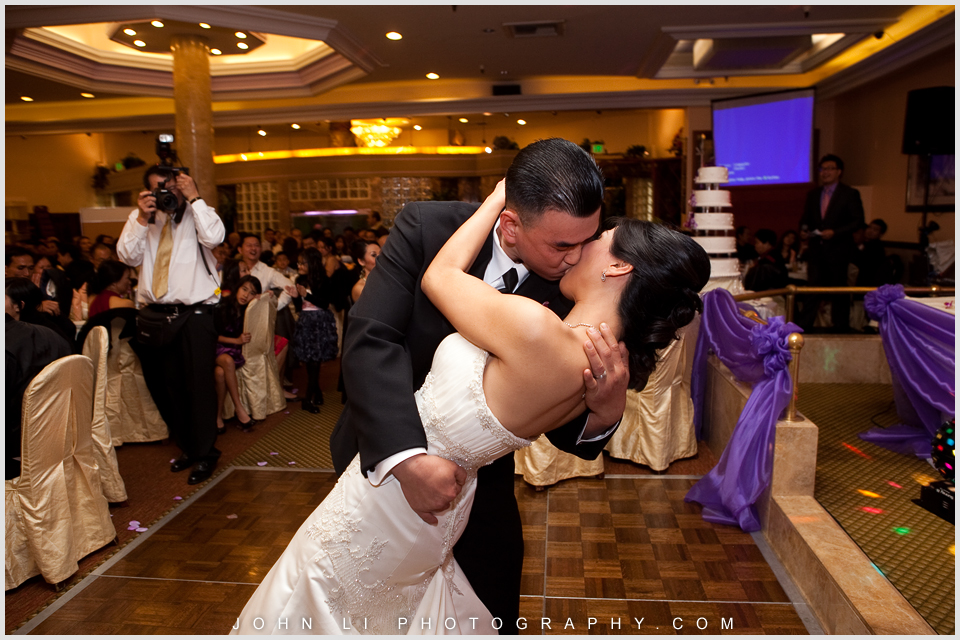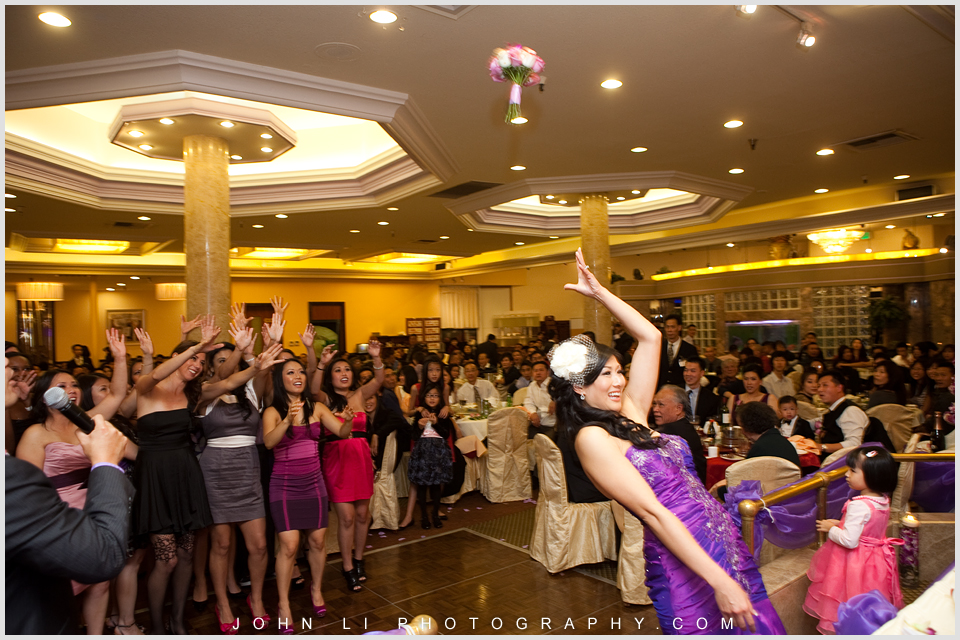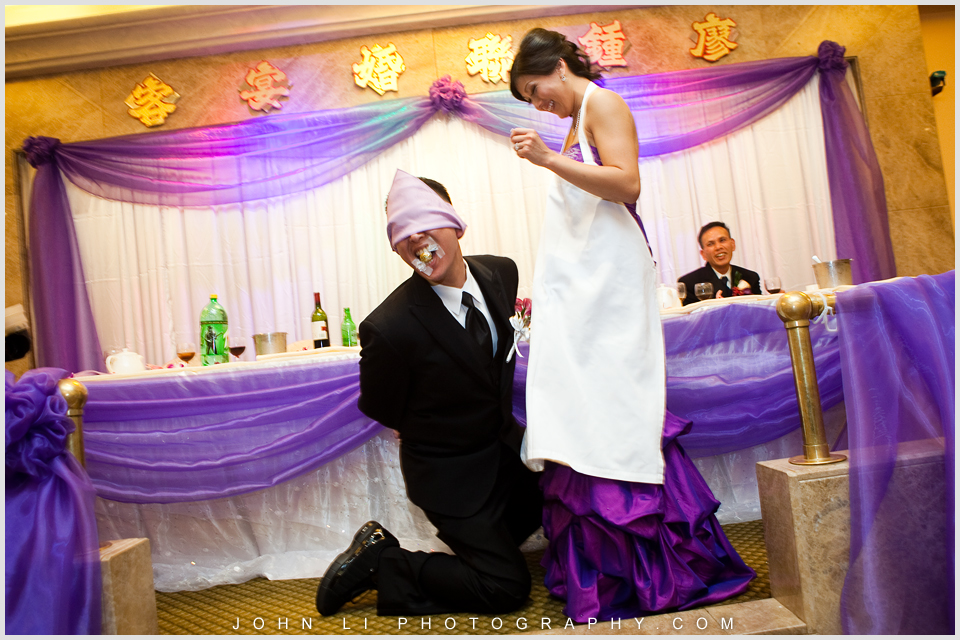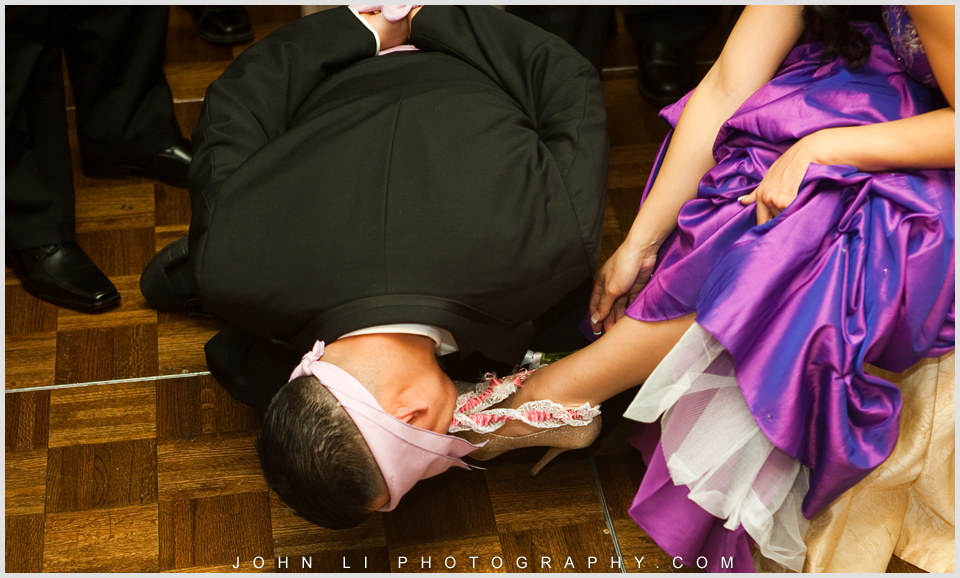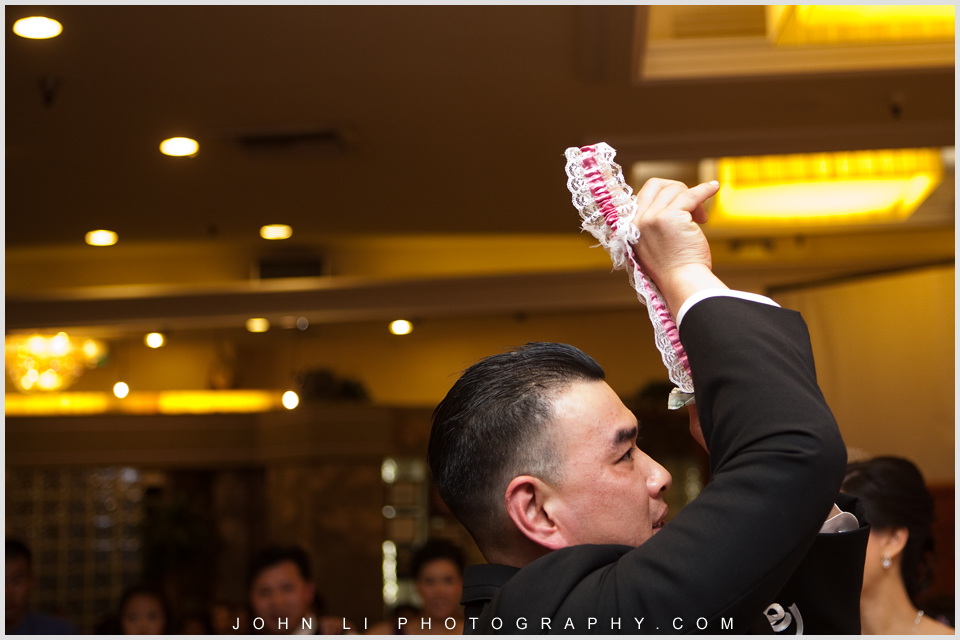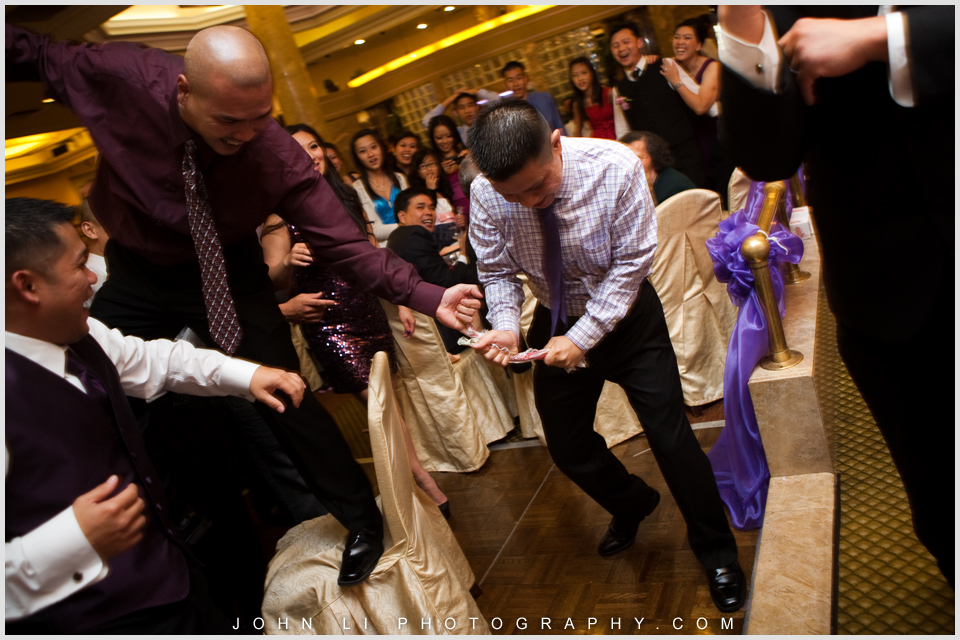 If you are interested in booking John Li  Photography for your wedding, please visit our contact page or call 8184489697