Mission 261 wedding photography
Mission 261 wedding reception in San Gabriel
 I have worked in Mission 261 many times. Mission 261 is one my favorite restaurant, Mission 261 restaurant is located in San Gabriel. Because of Mission 261 is near the Chinese community ,Mission 261 become one of the best restaurant for Chinese wedding or  cantonese wedding. There are so many photos location surround the Mission 261 restaurant, the San Gabriel mission, The San Gabriel Mission theater, Almansor Court. In Mission 261 there are several ballroom for different size wedding, from 50 to 300 people. The food is great.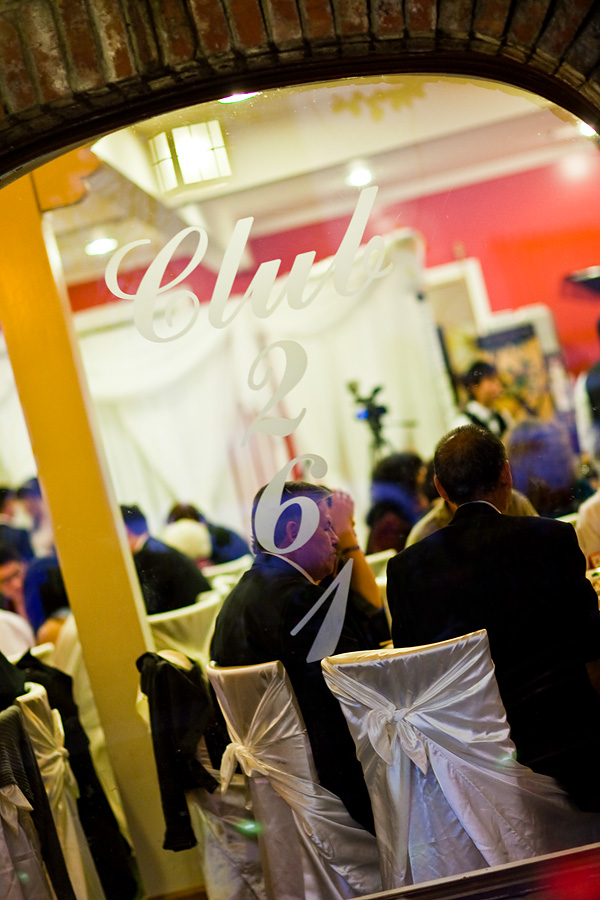 A sign on the window of Mission 261 wedding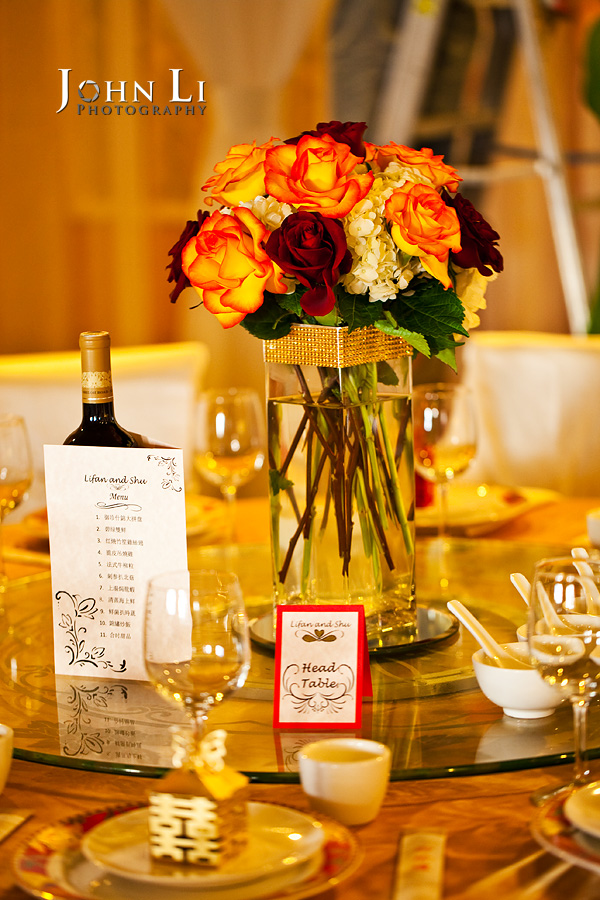 Mission 261 wedding reception table setting,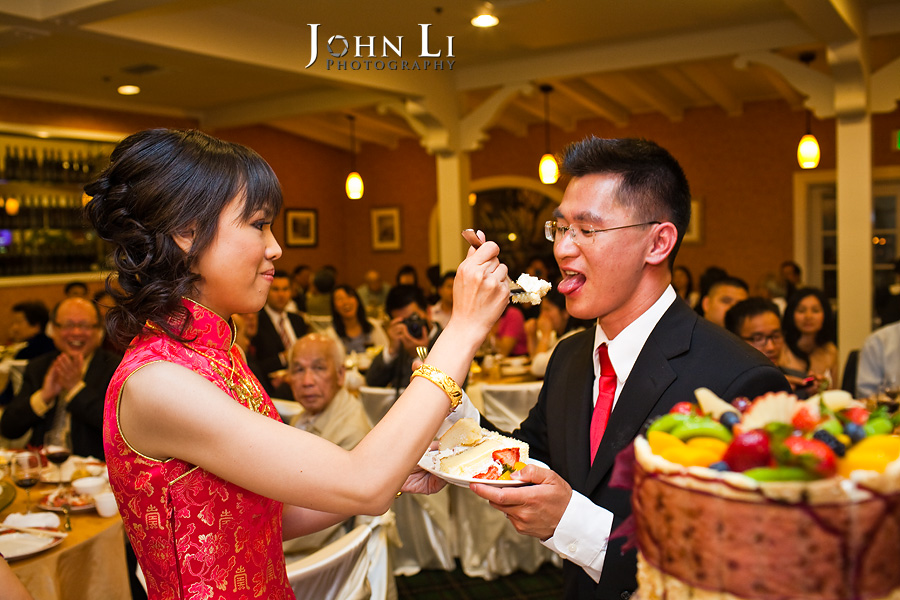 This is one of  ballroom for  middle size of wedding in Mission 261 San Gabriel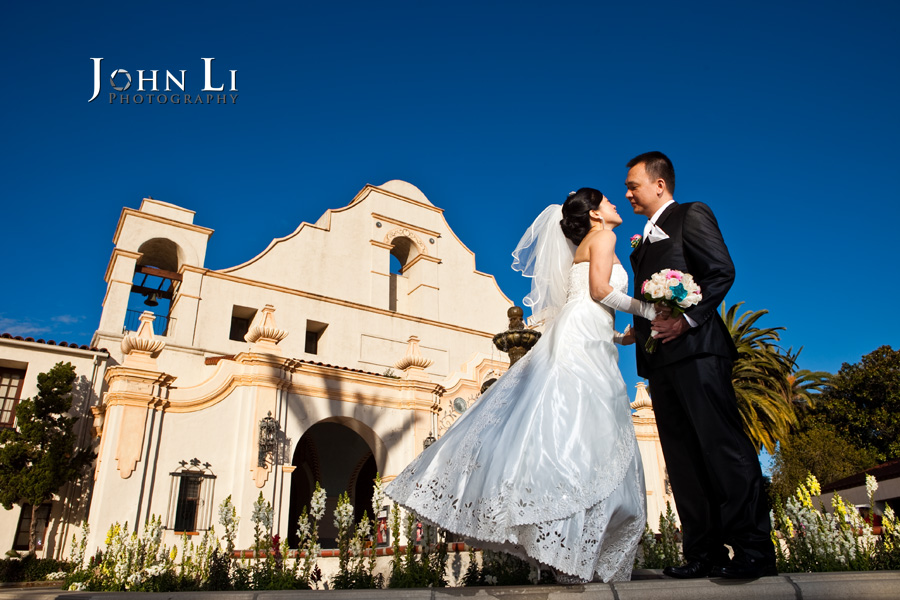 Near Mission 261 there are a lot of places to take wedding photos.
This photo is a San Gabriel Mission wedding photography with the background of San Gabriel mission theater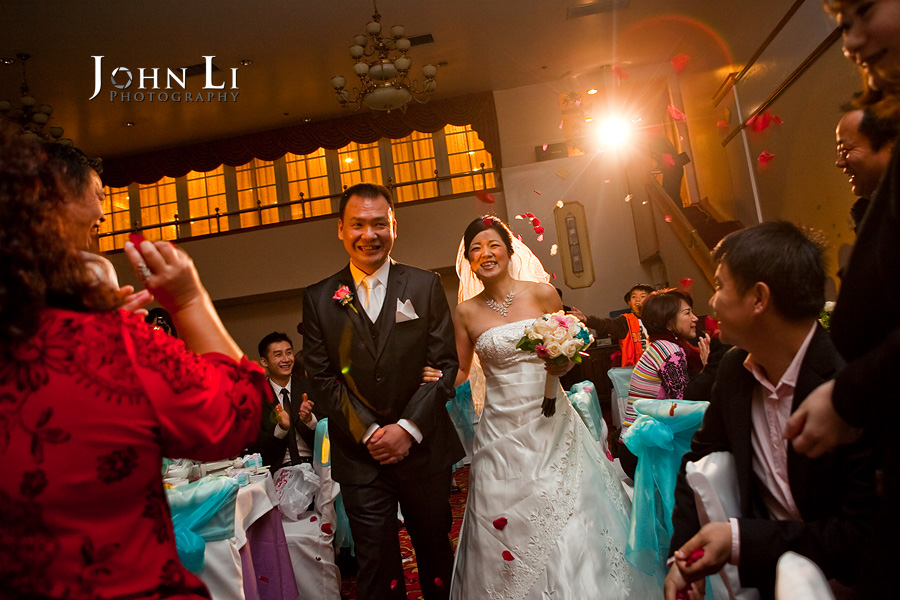 The ground entrance of Mission 261 wedding in the large ballroom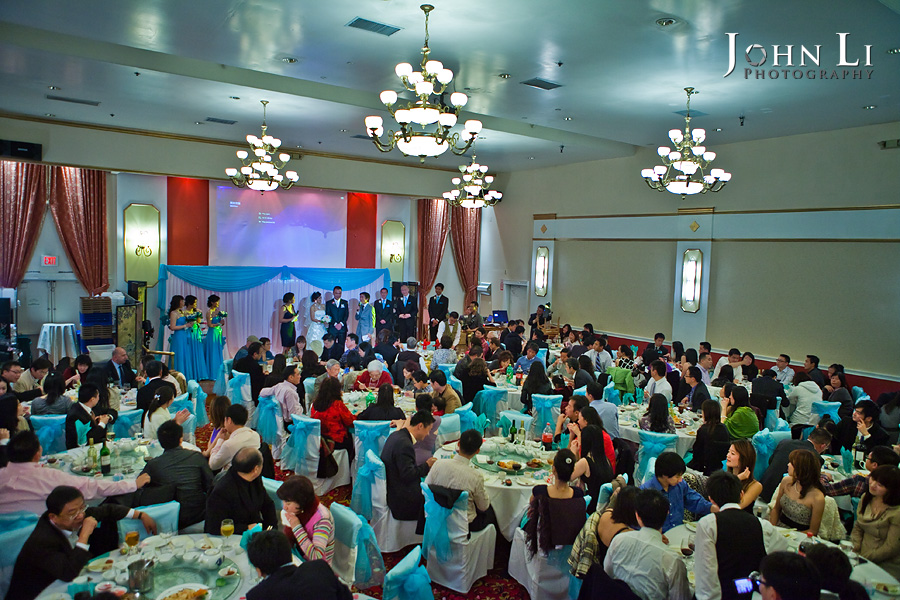 The overlook of the biggest ballroom of San Gabriel Mission 261 wedding
To see more wedding photography from Mission 261 wedding please follow those links :
The address of Mission 261 is 261 South Mission Drive  San Gabriel, CA 91776 Tel: (626) 588-1666
Wedding Photography of Mission 261 tips for photographer:  The Color temperature in the ballroom is a challenge.
Photography venues near Mission 261 : San Gabriel mission,  Almansor court, Pasadena City Hall, Santa Fe Dam….
If you are interested in booking John Li Photography for your wedding please visit our contact page.
This wedding is Mission 261 wedding and wedding photo session is a Pasadena City Hall wedding photos
Location: Mission 261
If you are interested in booking JohnLi for your wedding please visit our contact page or call 818-448-9697