Malibu Engagement photos
Malibu Engagement Photography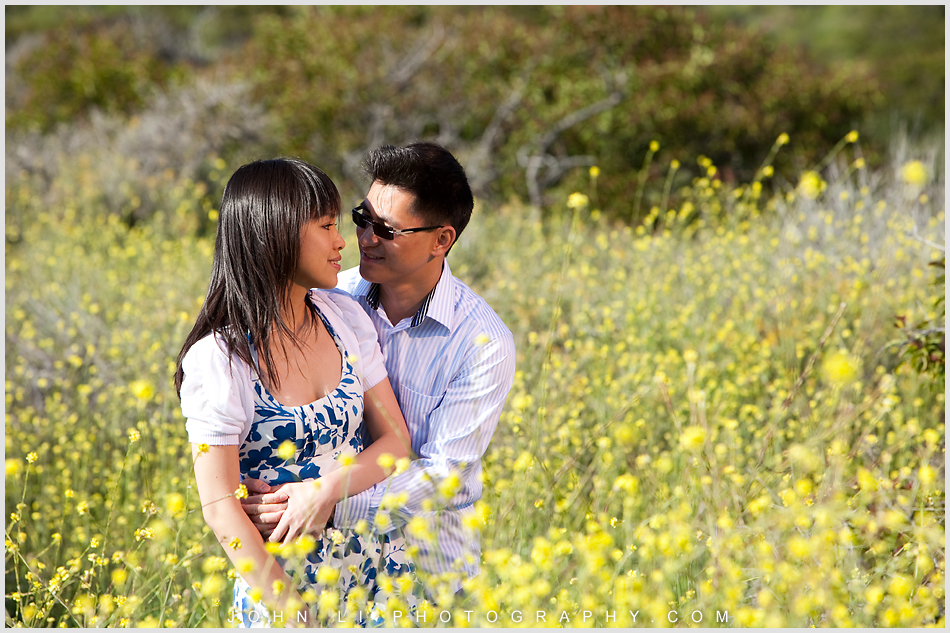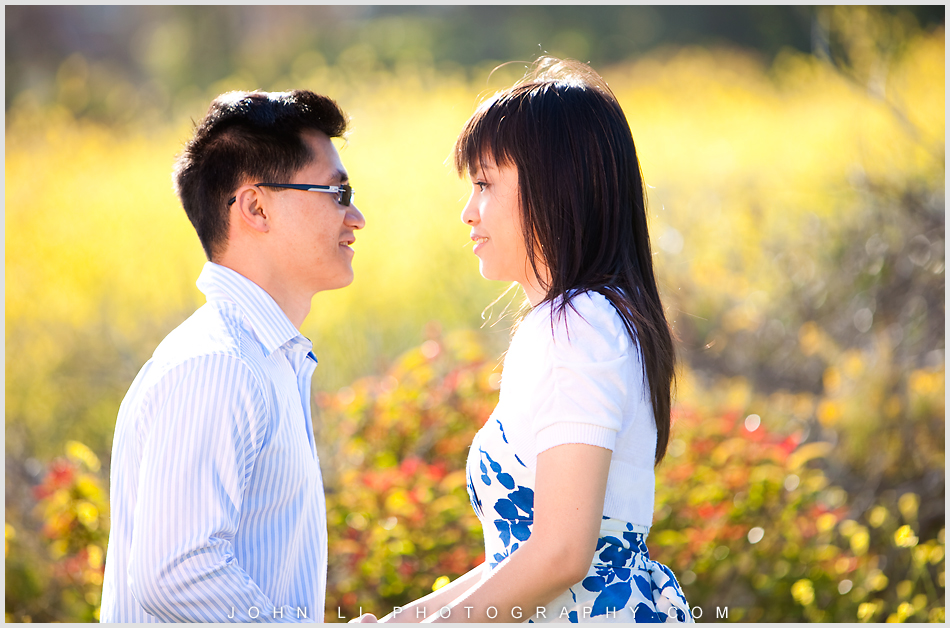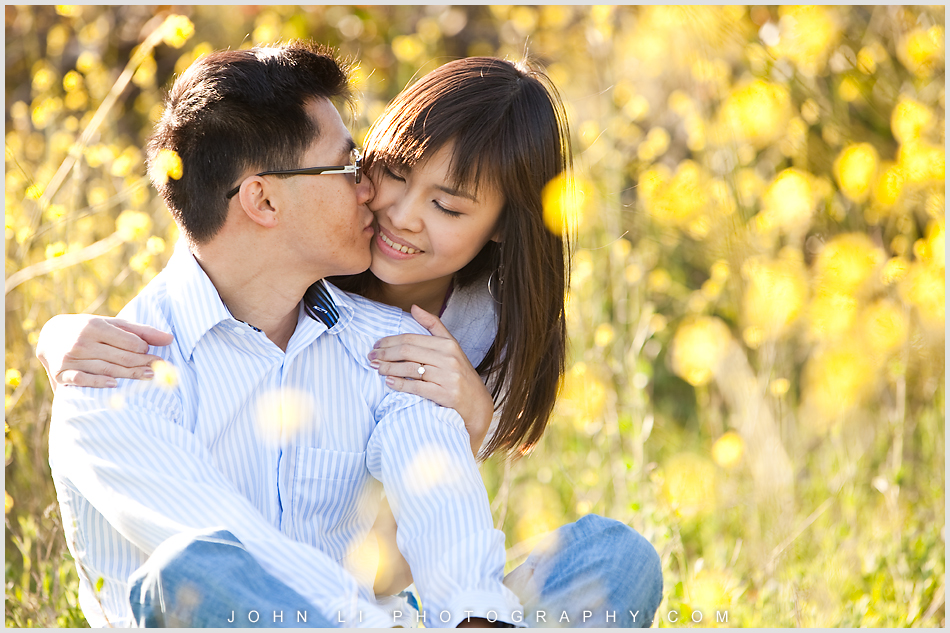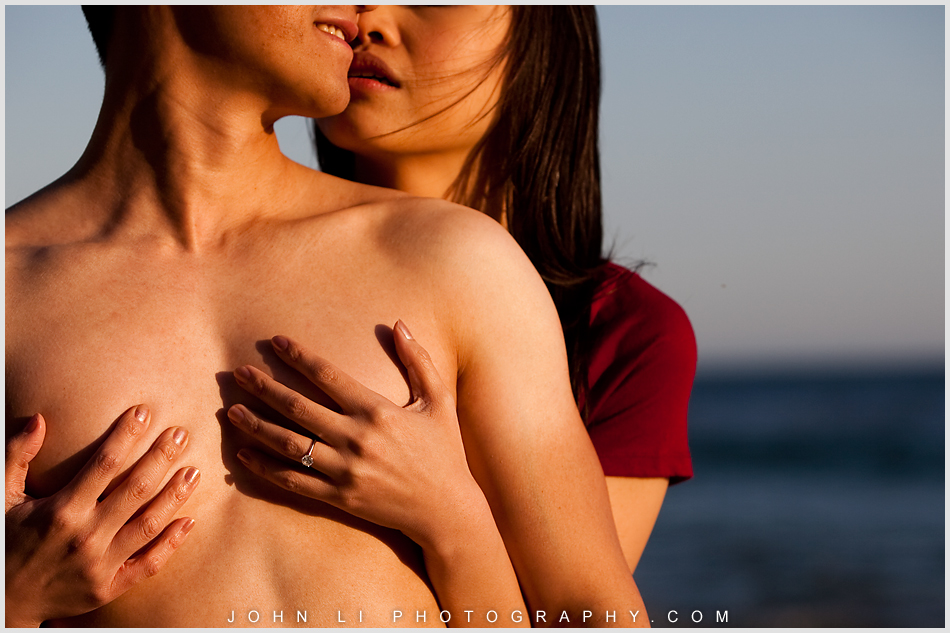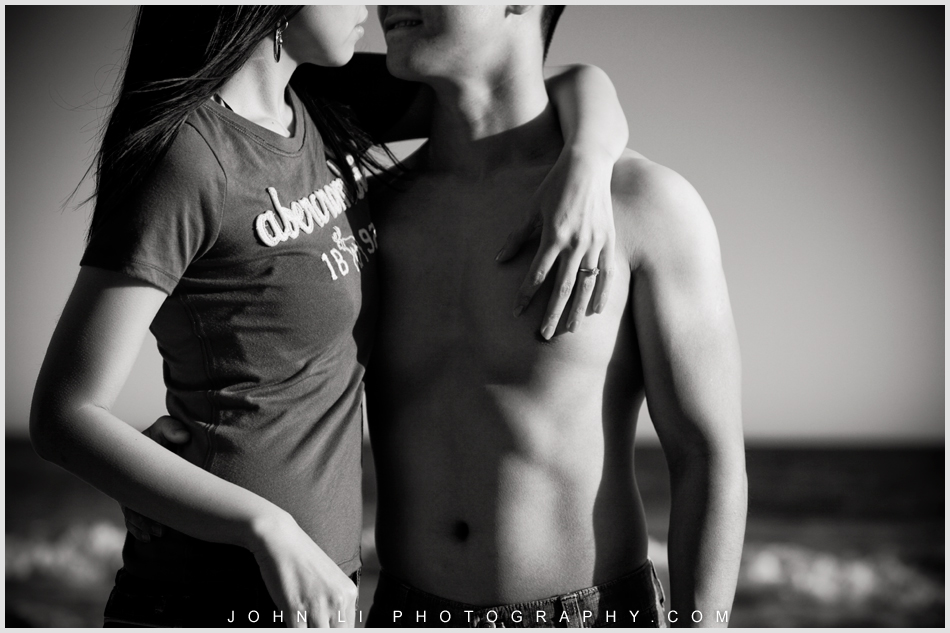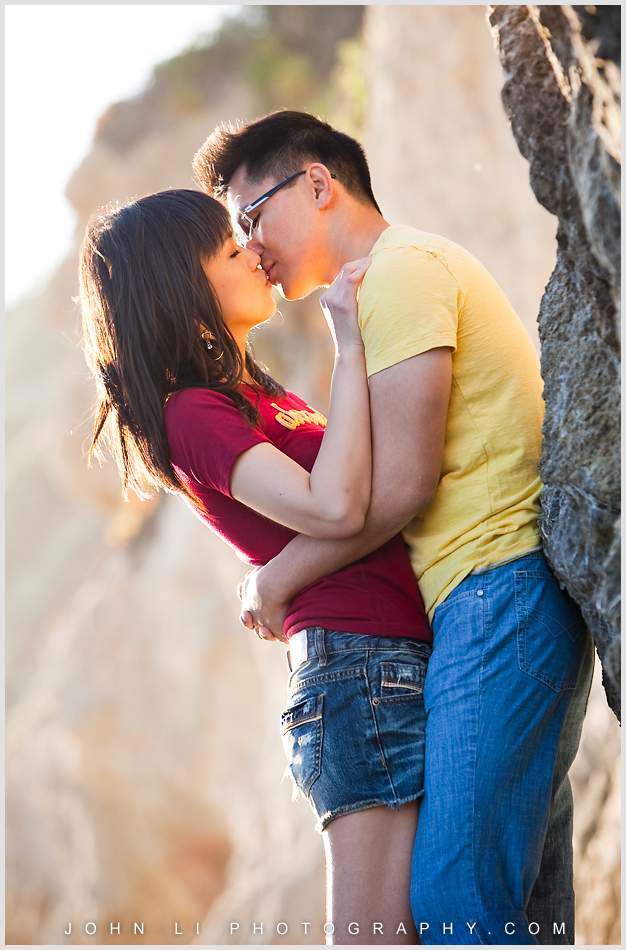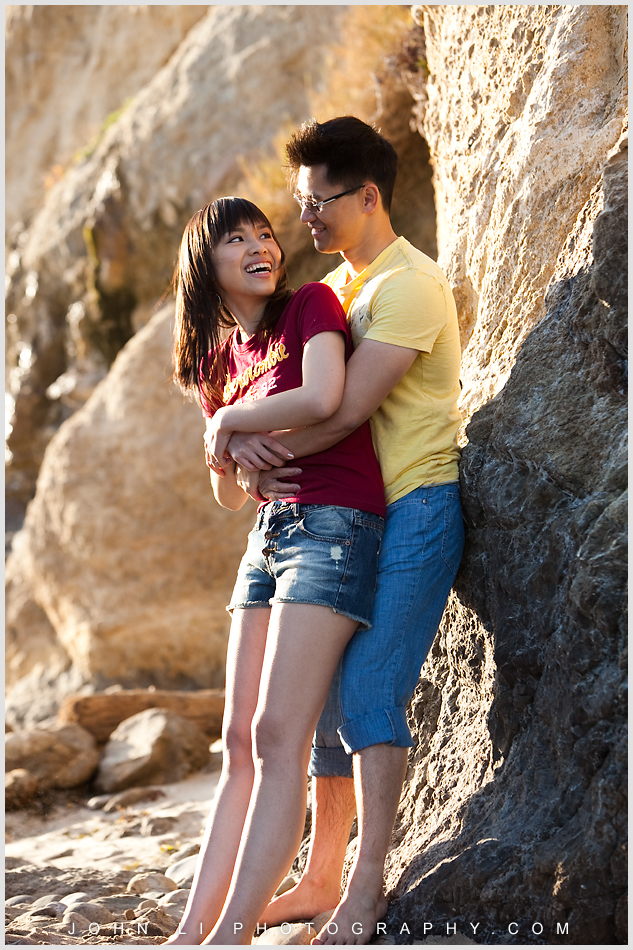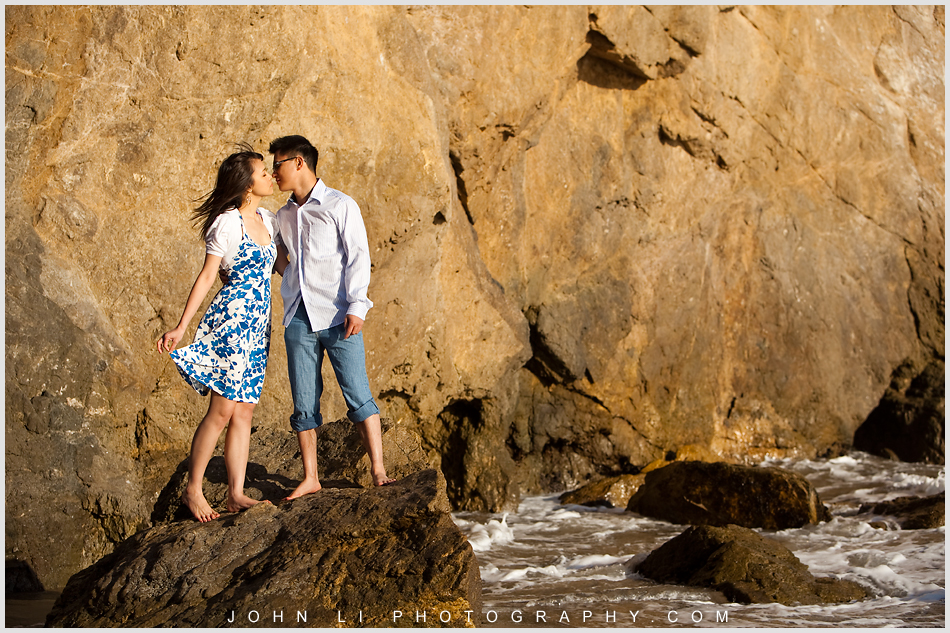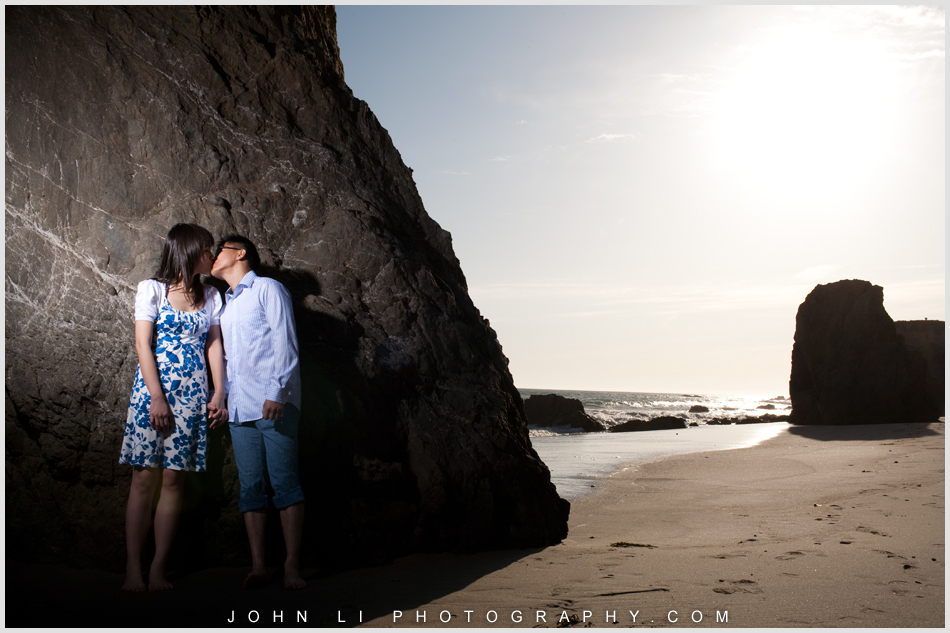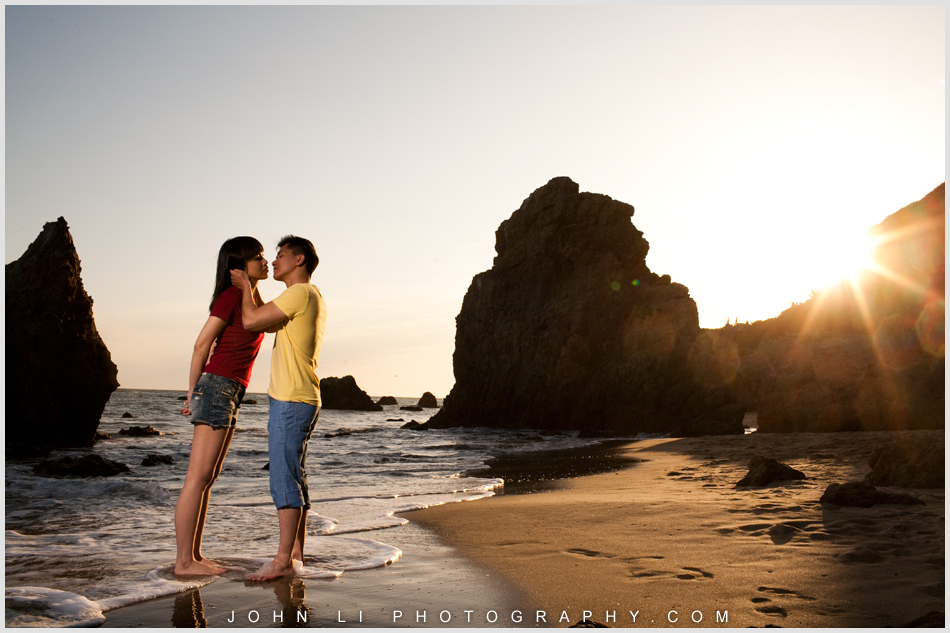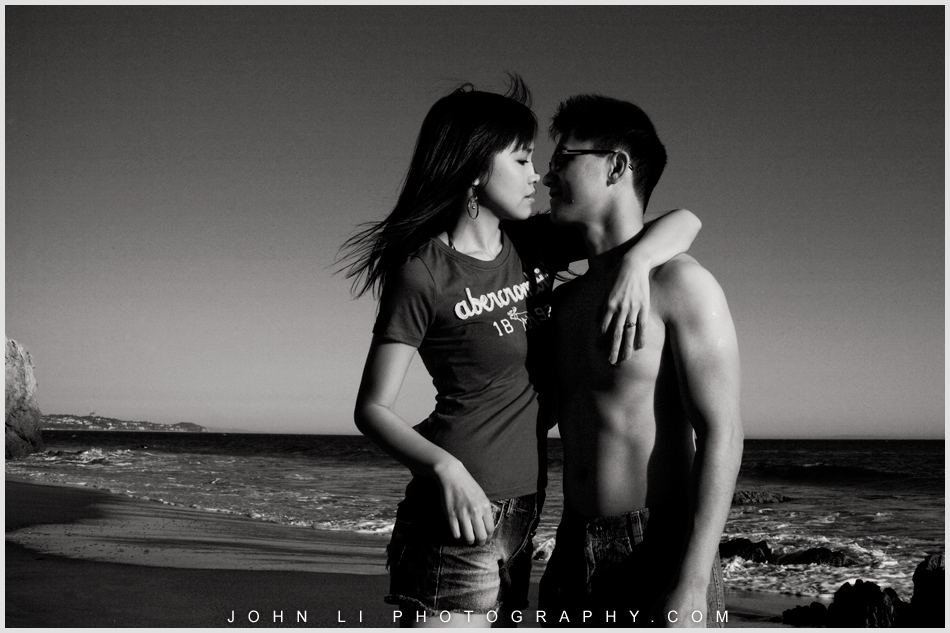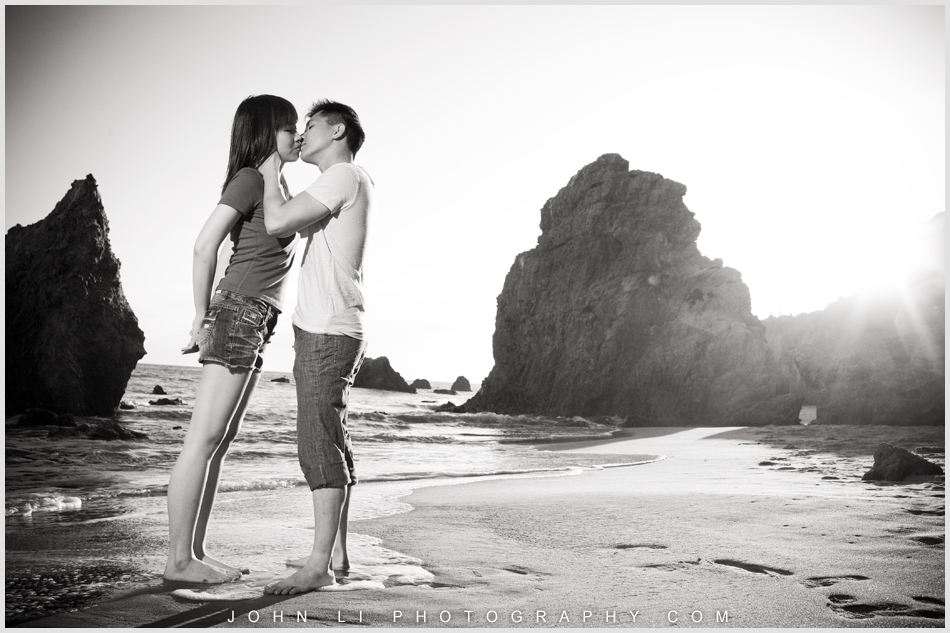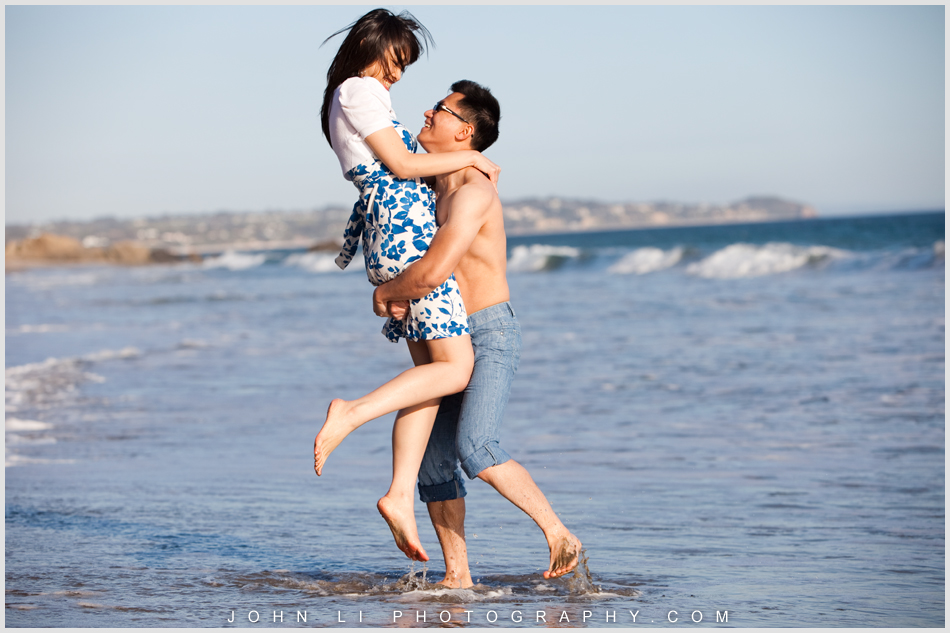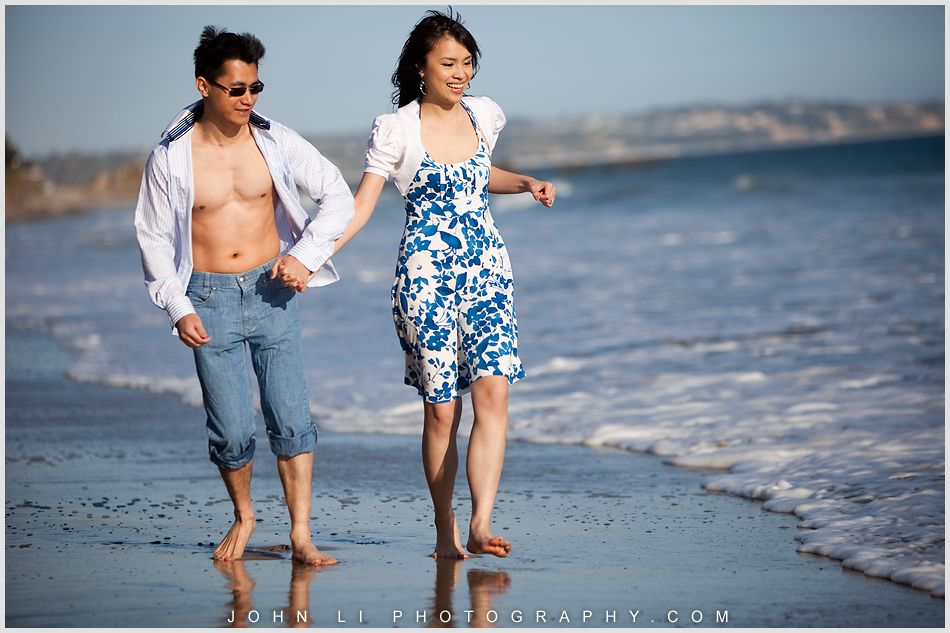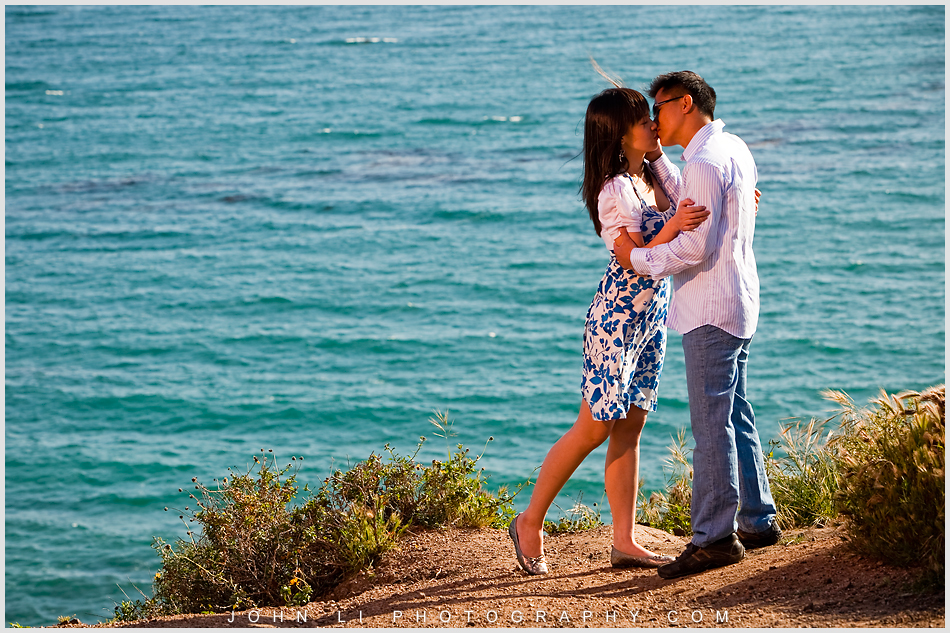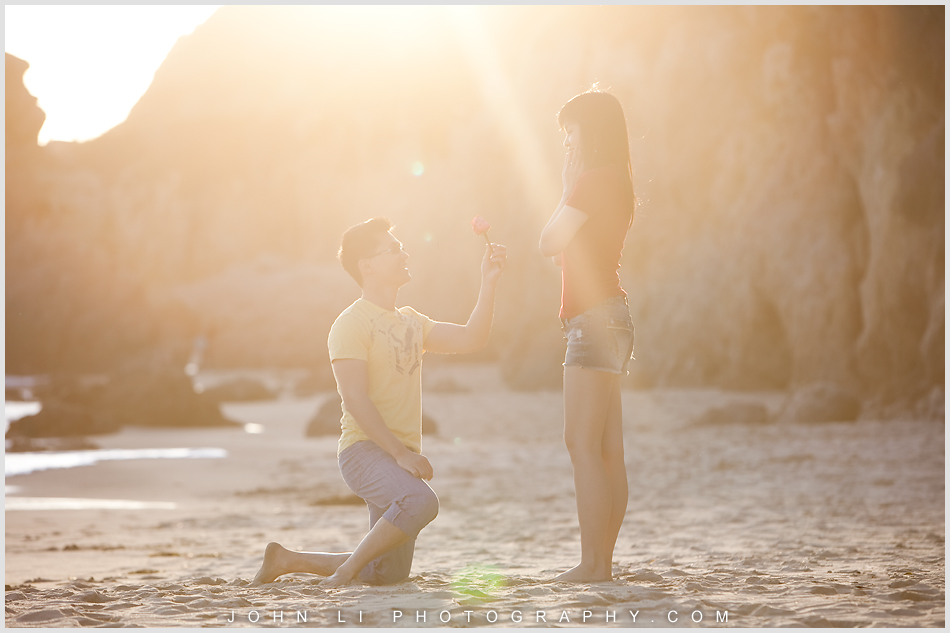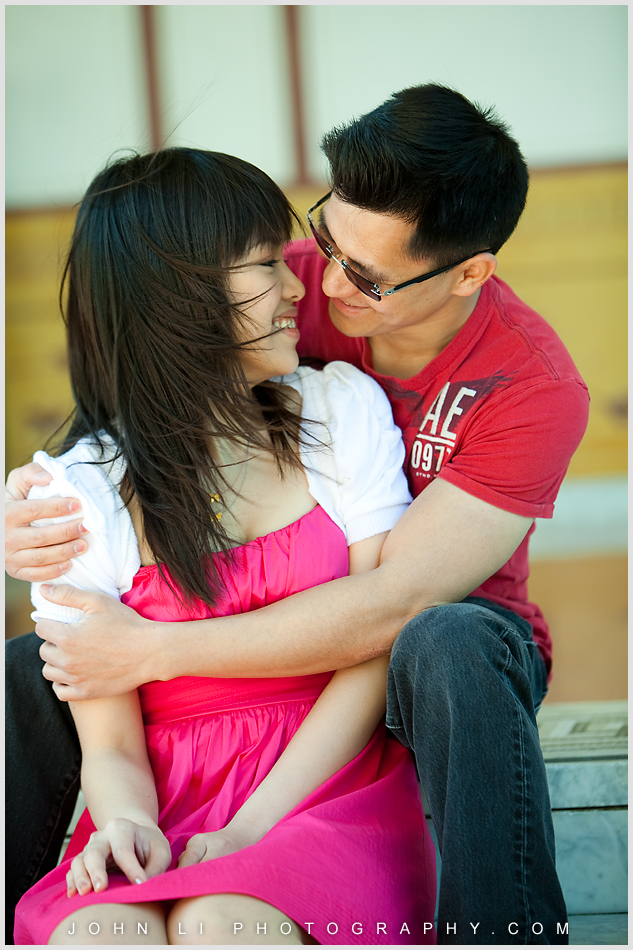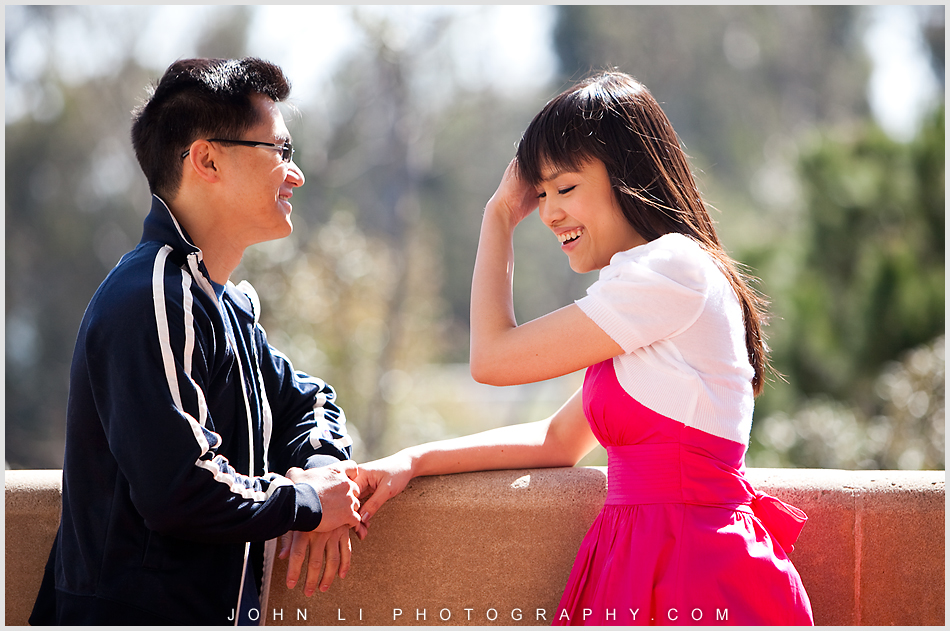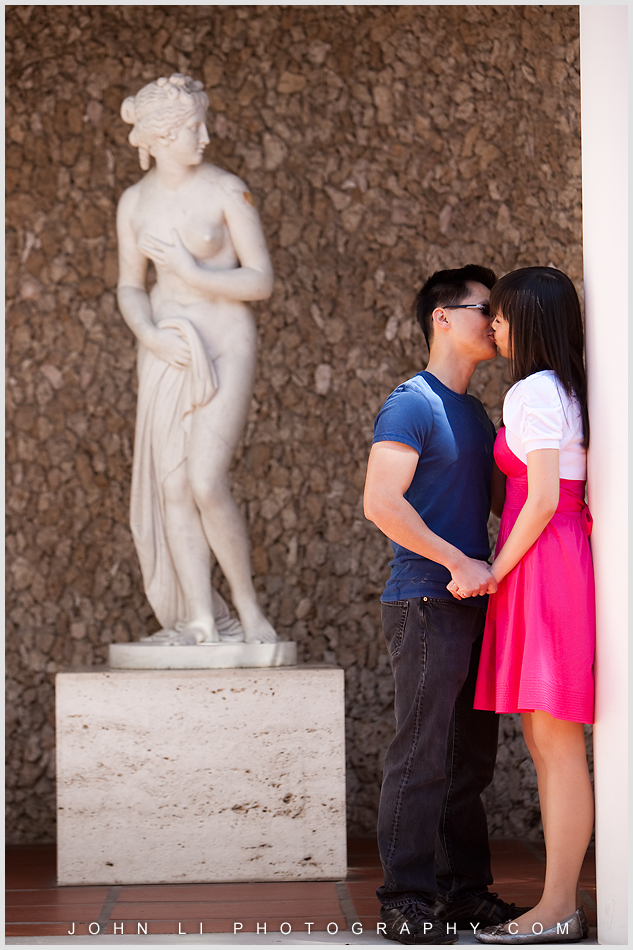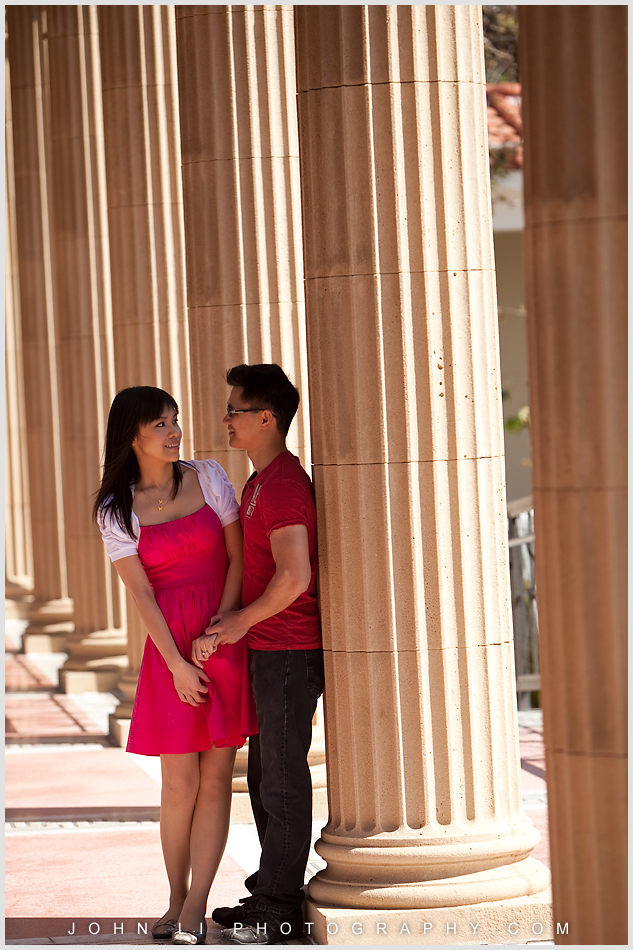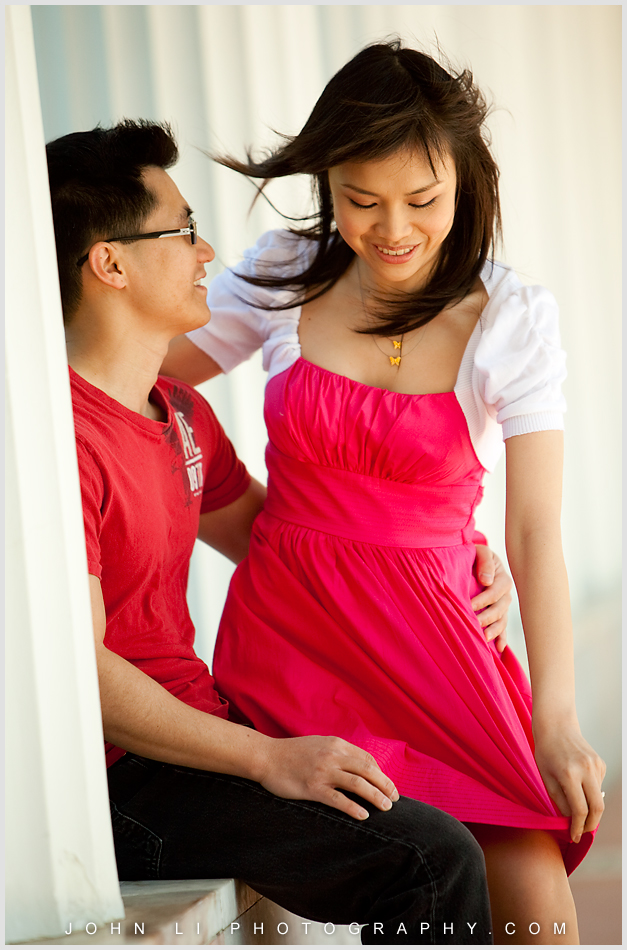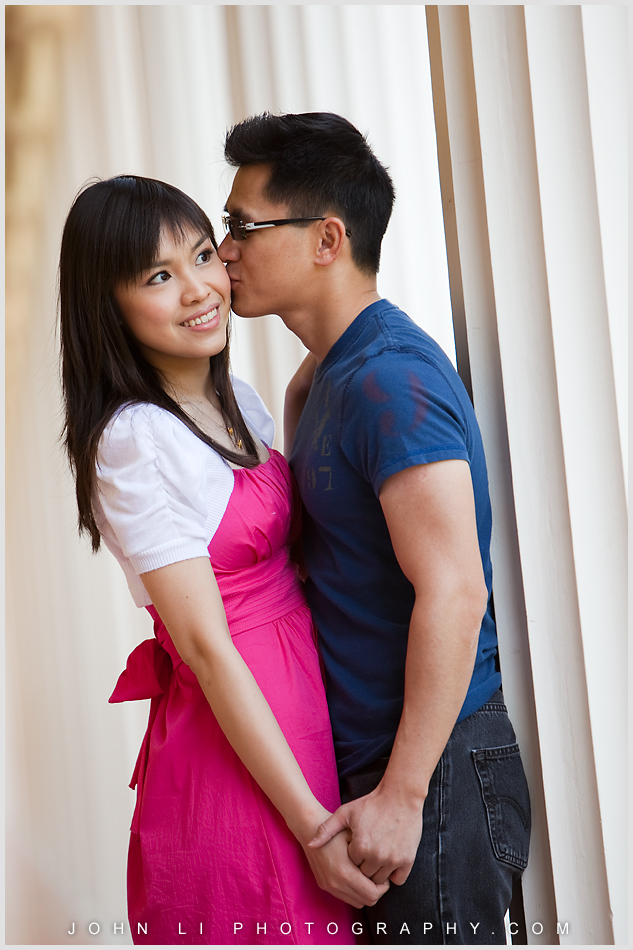 If you are interested in booking JohnLi Photography for your wedding or engagement please visit our contact page or call 818-448-9697
This is a set of Malibu engagement photos. This session was in two location Malibu Beach and in a park in Rosemead.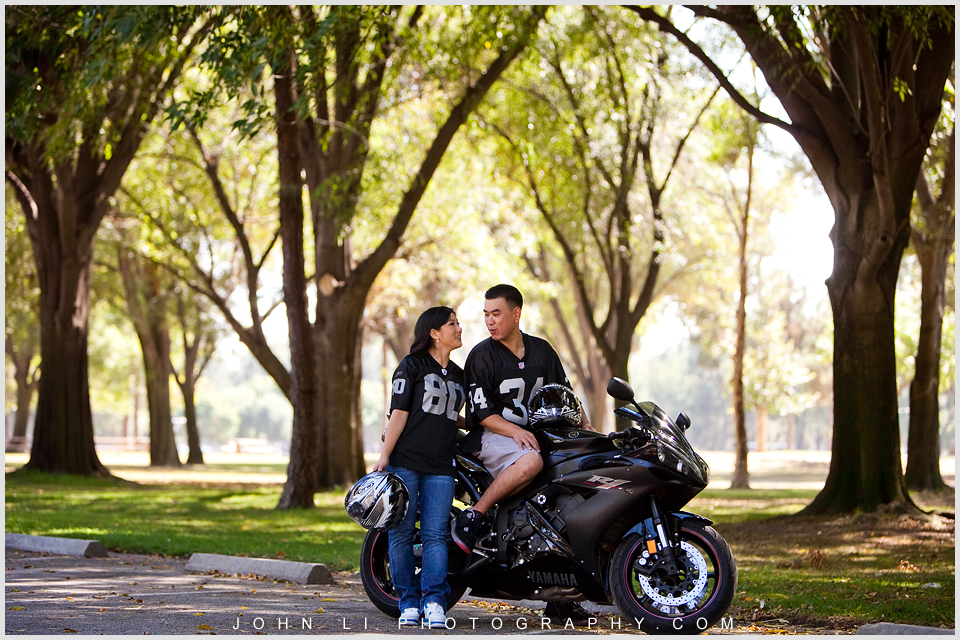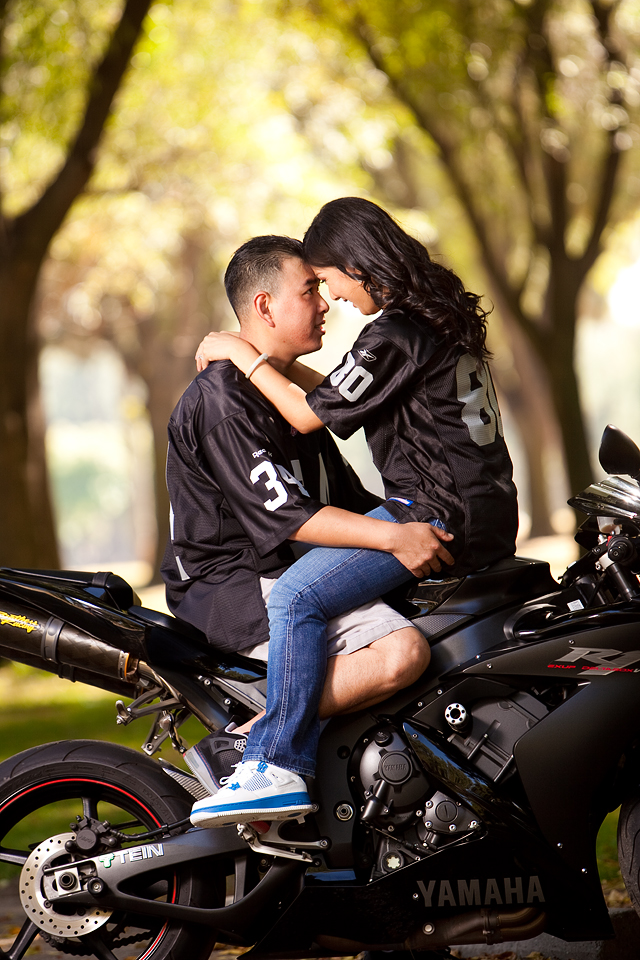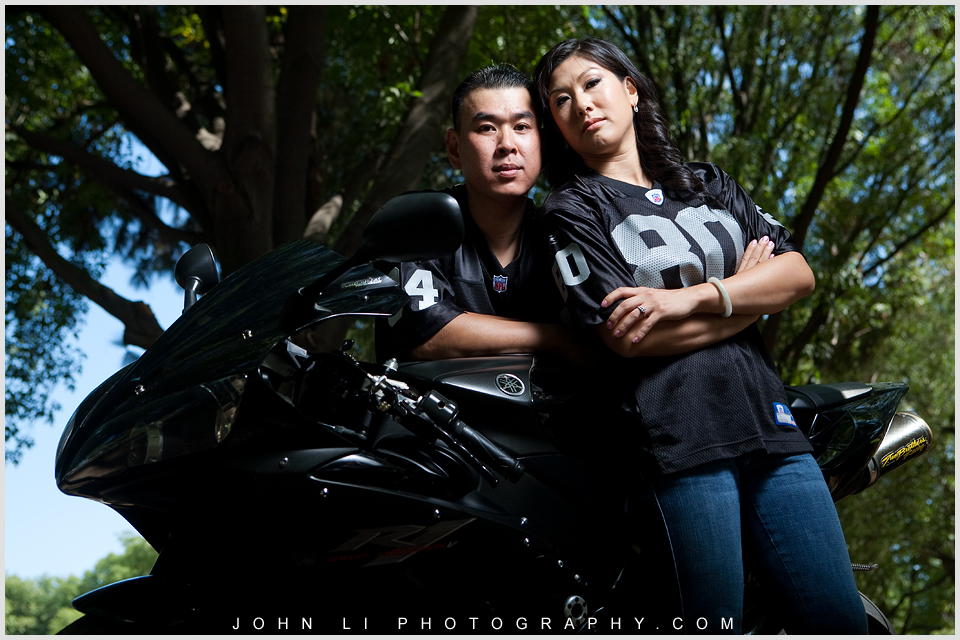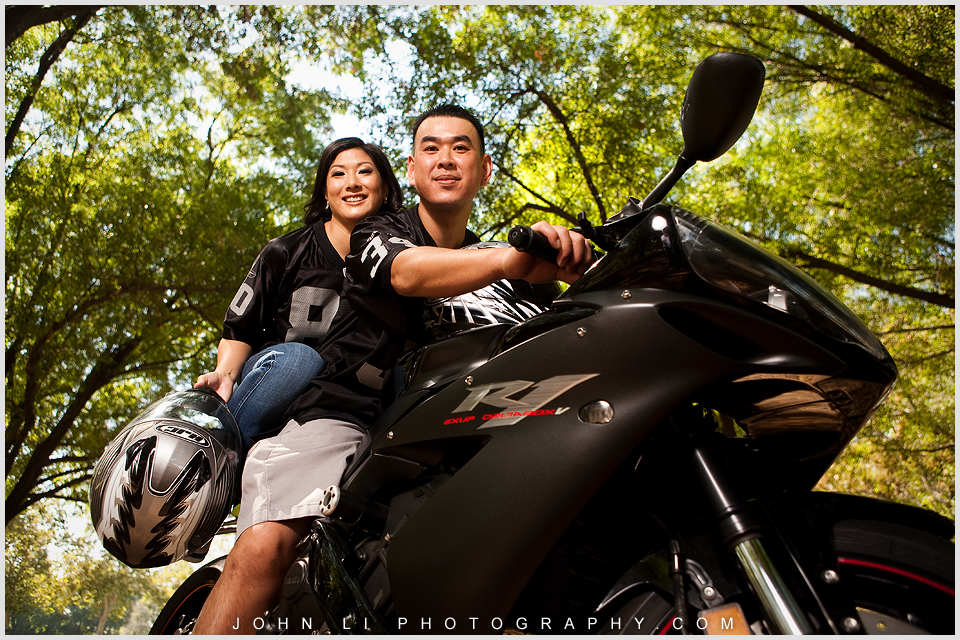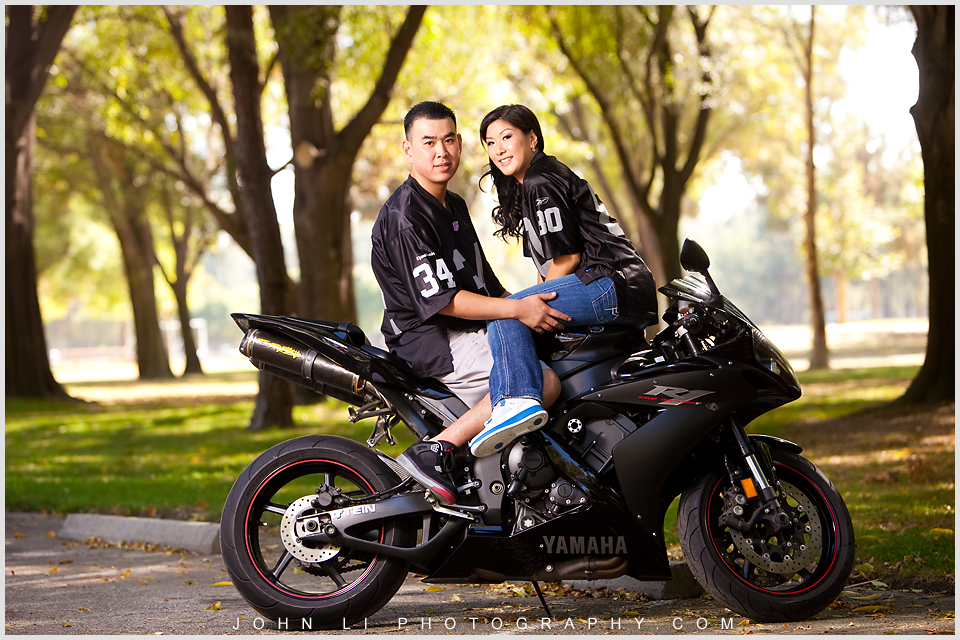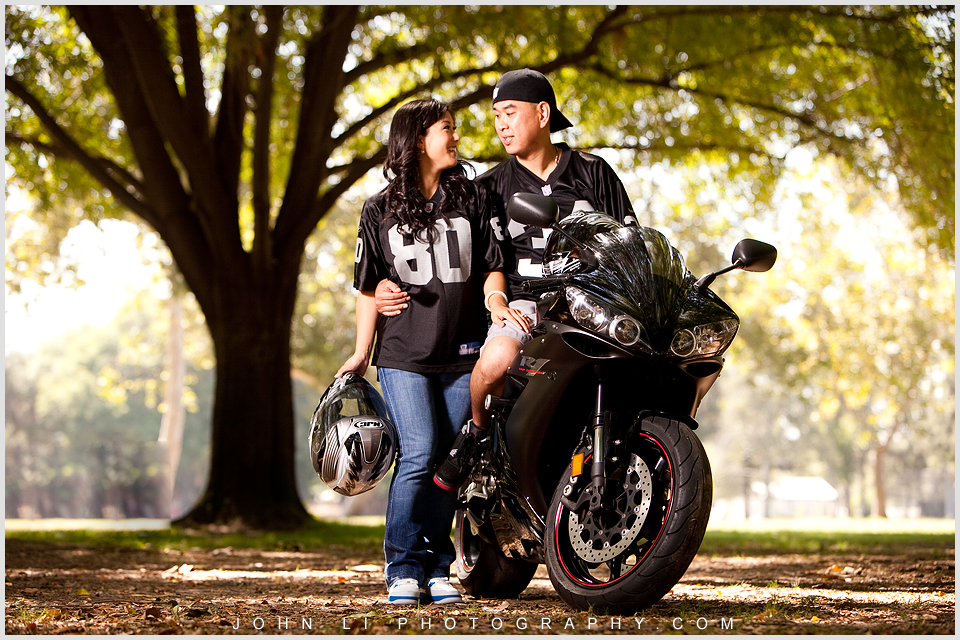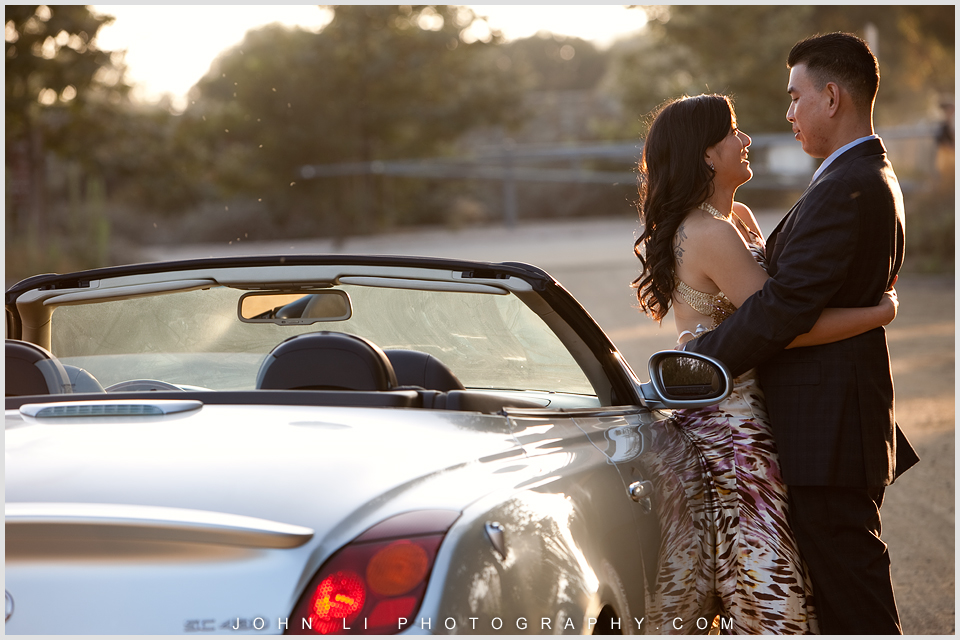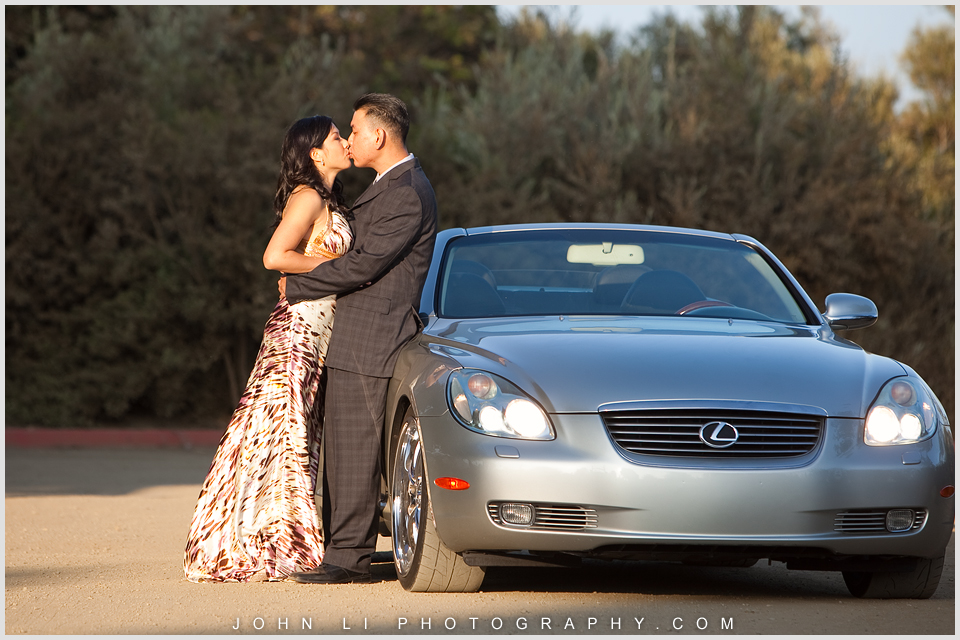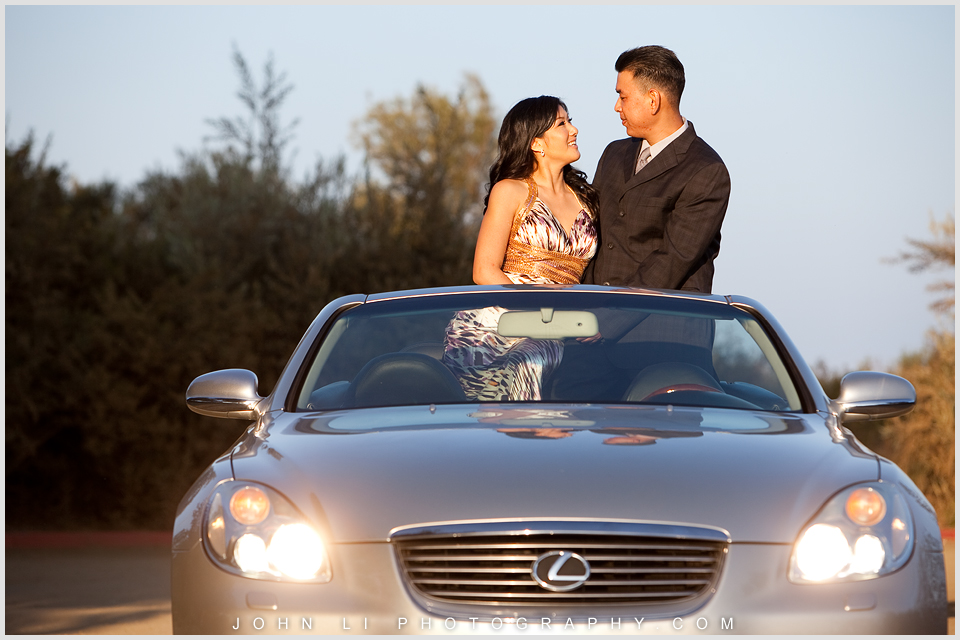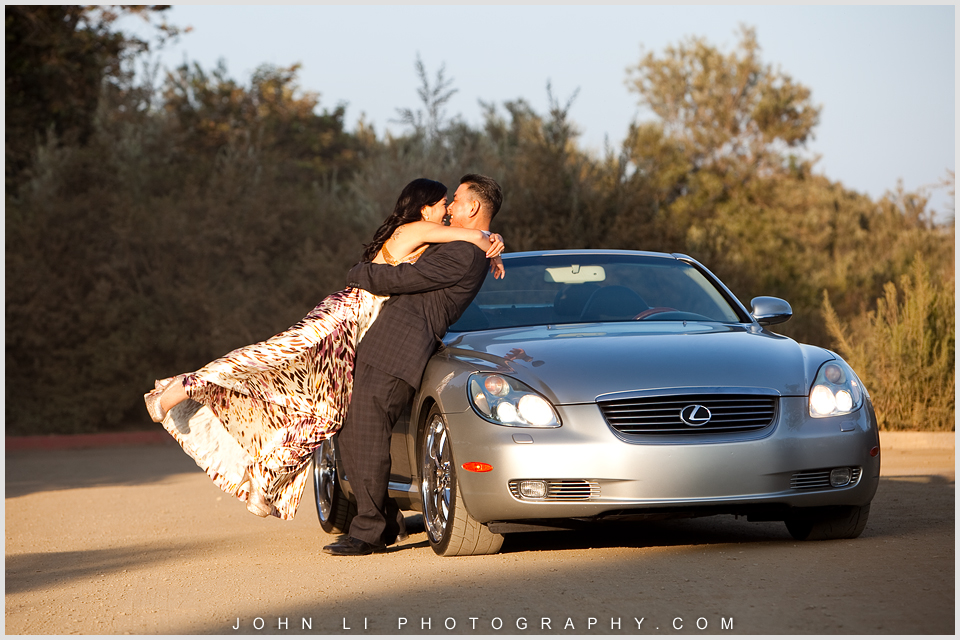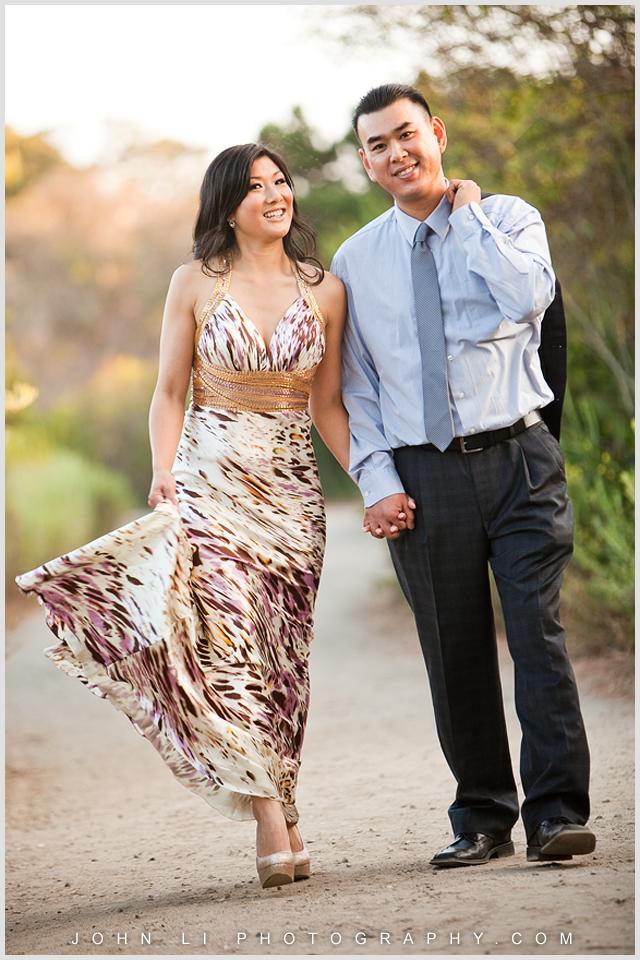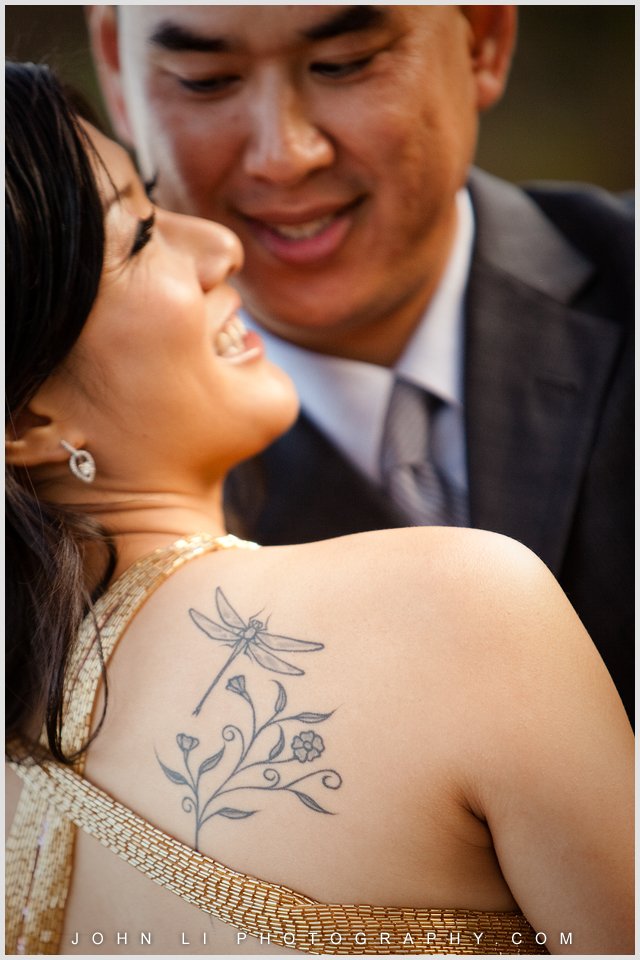 If you are interested in booking John Li  Photography for your wedding, please visit our contact page or call 8184489697
Malibu Engagement Location : El Matador
This picture almost cost my 5D!!  My camera got wet!!
If your interested in booking JohnLi Photography for your wedding please visit our contact page or call 818-448-9697