Quick Pick
The Spring is coming, and wild flower is blooming. So This is engagement season and also a season for engagement photo session.
Please let me know if you want to do a session in this beautiful location.  The flower will last no longer than 2 weeks, so if you want to do it, let me know ASAP.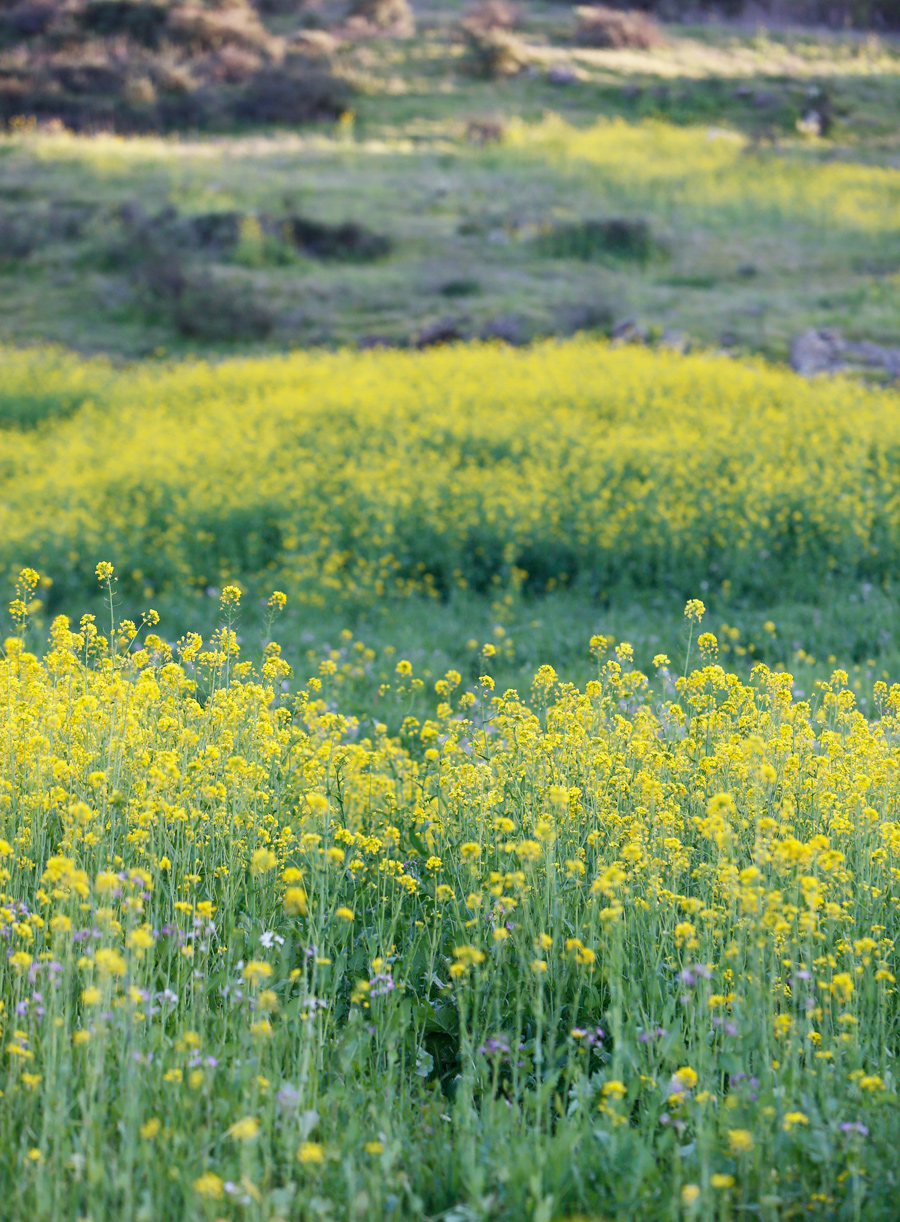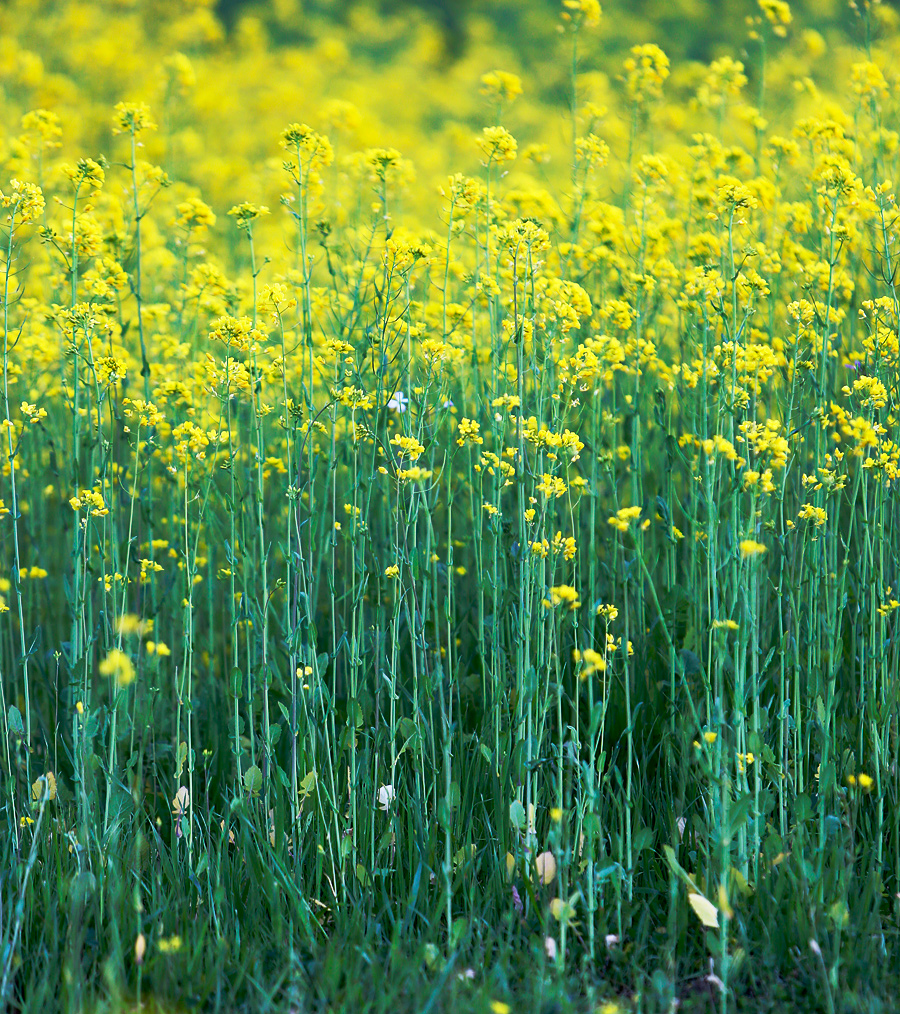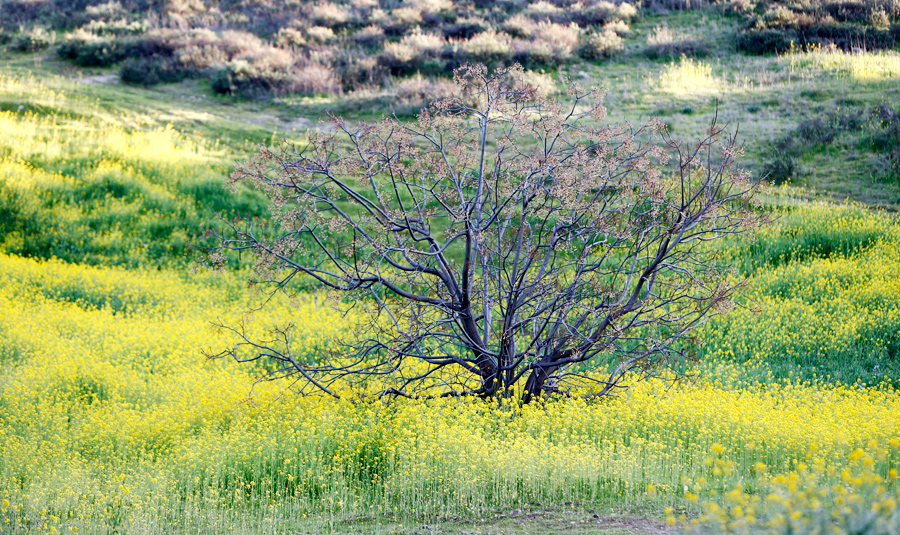 This is my son's photo I shot in this location.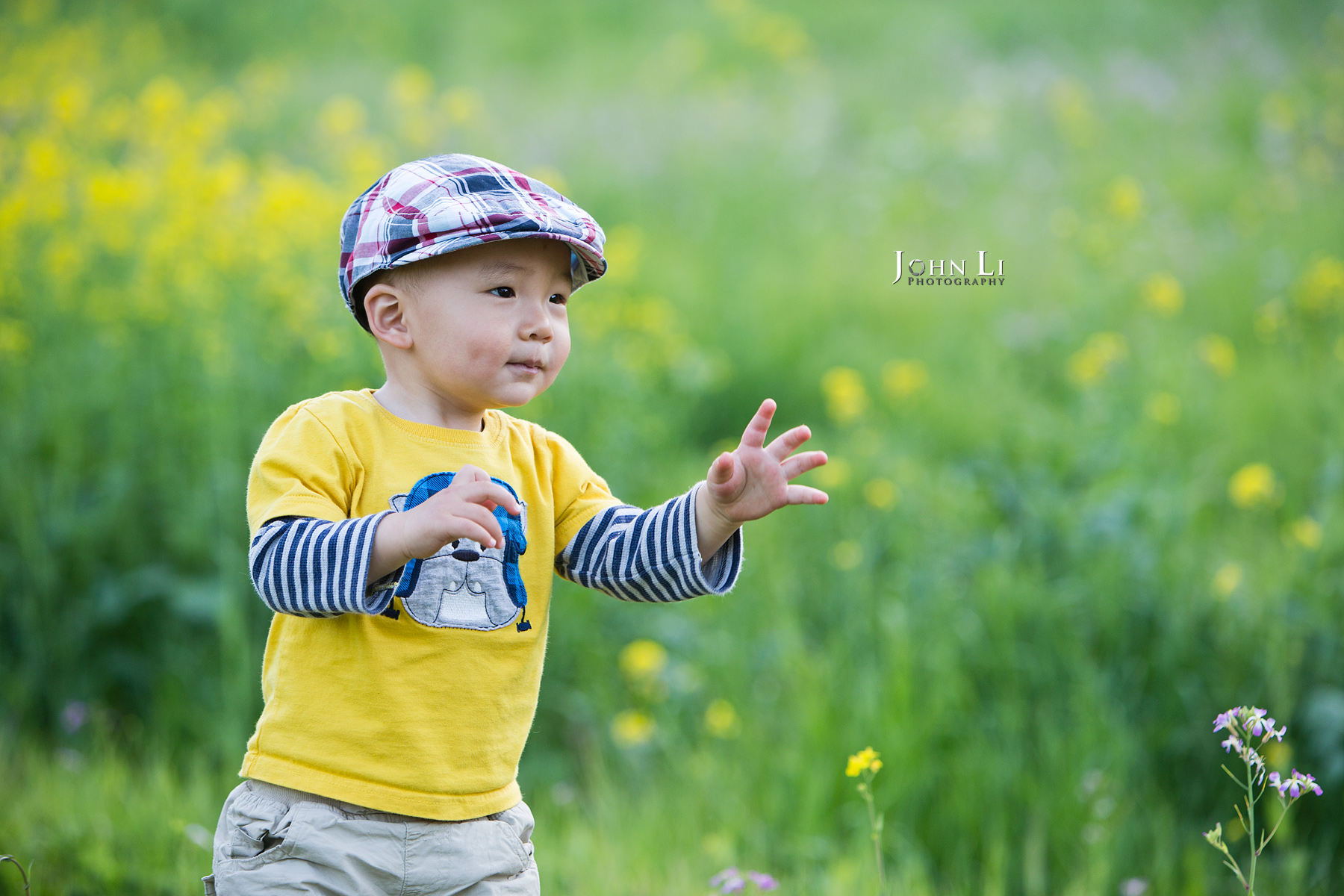 If you are interested booking JohnLi Photography for your engagement or wedding please visit our contact page or call 818-448-9697
This is the wedding photos from yesterday in San Gabriel Hilton. The reception was in New Capital Seafood.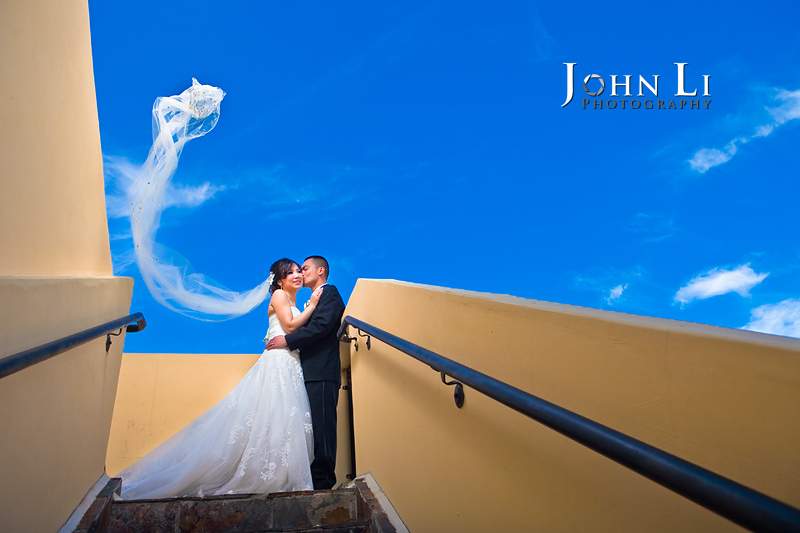 .
.
To see more photo from this wedding, please follow this link San Gabriel Hilton wedding
If you are interested in booking John Li  Photography for your wedding, please visit our contact page or call 8184489697
This is one of the spring engagement photo from yesterday Los Angeles engagement session, The weather was cold but we have a lot of fun. This engagement session was in Avian CA, about 2 hours from Los Angeles…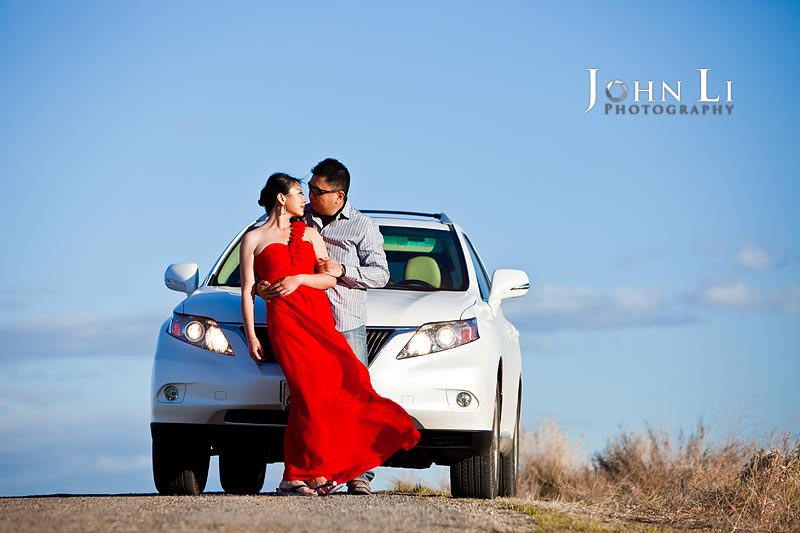 If you are interested in booking John Li  Photography for your wedding, please visit our contact page or call 8184489697