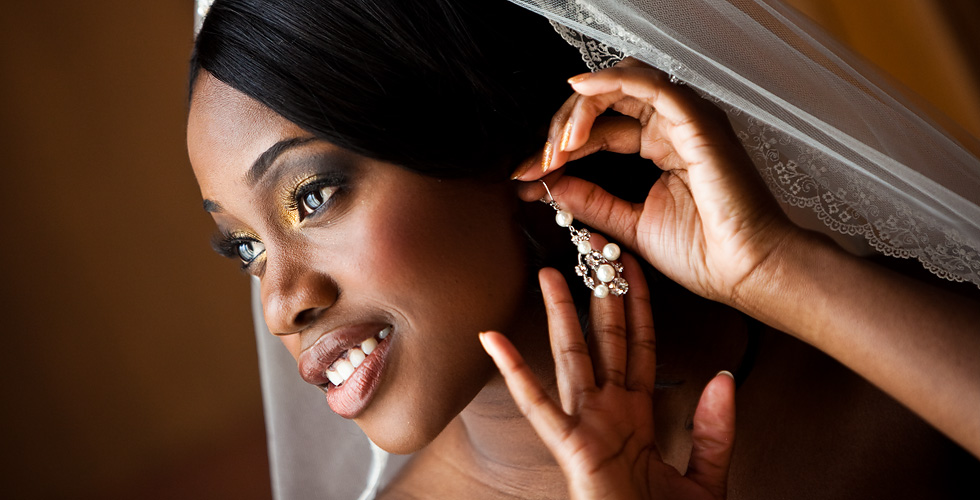 Los Angeles Wedding Photography
Welcome!  I am  a Los Angeles Wedding Photographer and also an Orange County wedding photographer. If you're a prospective client, please take your time to view the wedding photos and engagement session portfolios.  If you'd like to get to know me a little better feel free to check out the blog where you can find more in depth wedding coverage along with some snippets of my life.

If you would like me to be your wedding photographer, please  connect via email, facebook or by phone (818) 448-9697.
About Our wedding photography service
Your wedding day is the most momentous occasion in your life, so you want to make sure you capture each memory the best way possible. John Li Photography offers professional wedding photography across Los Angeles and Orange County area with a difference – we strive to make each shot reflect the fun, enjoyment, love and laughter of your big day to create memories that will last a lifetime.

Some of our wedding packages offer free engagement  and unlimited time wedding day coverage as we believe that no wedding should run on the photographers' time.
About Los Angeles wedding photographer JohnLi
I have been a photographer for many years. After I working for many newspapers and magazine as a photojournalist, I started my Los Angeles Wedding Photography business and become a Los Angeles wedding photographer. I worked for many couples on their wedding day to photography the biggest moment of their life.With an Artistic Background my wedding photography style mix with Traditional wedding photography, Wedding Photojournalism, Artistic wedding photography. Many couples describe my wedding photography style by one word "Epic", which means the Memory on the photography last forever……

I am a nice person, and I am  reliable and easygoing. Hire me and you will love what I do for you!